Gibon Siren at the 2019 World Water Day Celebration, Malaysia
Telegrafia a.s. develops perfectly efficient warning systems with multiple outstanding features to the benefit of our customers. With thousands of sirens installed world-wide, hundreds of projects finished, our perceived responsibility for the protection and positive influence on other people's lives grows steadily.  B2B philanthropy should always go hand-in-hand with understanding the social impact and wider range of accountability. Introducing our systems to the final recipient and offering them new experiences, building their awareness and understanding of how and why electronic sirens work make them feel safe.
Thanks to the engagement of our well-renowned business partner in Malaysia, the Gibon siren had its exhibition stand on the World Water Day, where all visitors were able to get acquainted with the siren warning system:
"The 2019 World Water Day Celebration in Pantai Merdeka, Kedah was officiated by YAB Dato' Seri Hj. Mukhriz Tun Mahathir, Chief Minister of Kedah and YB Dr Xavier Jayakumar, Minister of Water, Land and Natural Resources. The theme of WWD2019 was 'Leaving No-One Behind'. We wanted to go beyond the rigid frames of the B2B schemes; thus, we decided to demonstrate the Gibon siren together with other Hydromet sensor solutions. World Water Day was visited by hundreds of people of all ages and interests.
The event brought many people from all walks of life together as it is open to the public and all schools. Therefore, both children and adults have a chance to view, touch and listen to the early warning system and other kinds of water-related sensor equipment performing live. It was a hot but joyful event. It helped us to demonstrate the purpose of the siren and explain to the public what it does and how it could be crucial in saving our lives during an emergency event".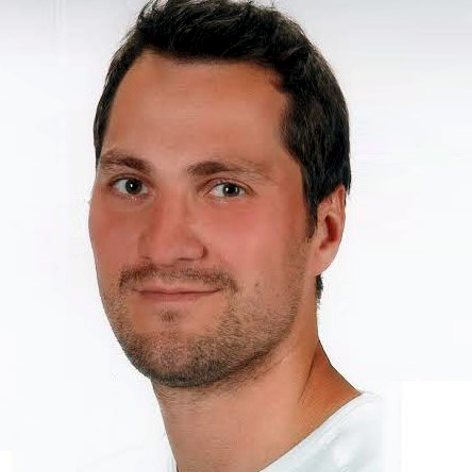 The article was written by
Michal Rosinski
Michal has lived in six countries, and he can speak four languages. He represents Telegrafia in the USA, Asia, Australia and Germanic countries as an international business manager. He is a big fan of Jamie Oliver, eats healthily, but he still loves unhealthy food. He does not agree with Mark Twain that people can live on a good compliment for two months. Michal is a bookworm, believes in experience-dependent brain neuroplasticity that takes it roots in the idea of what we focus on. He agrees with Raj Koothrappali that Aquaman sucks; he is familiar with the fact that not Mount Everest but Olympus Mons is the tallest mountain known to man.