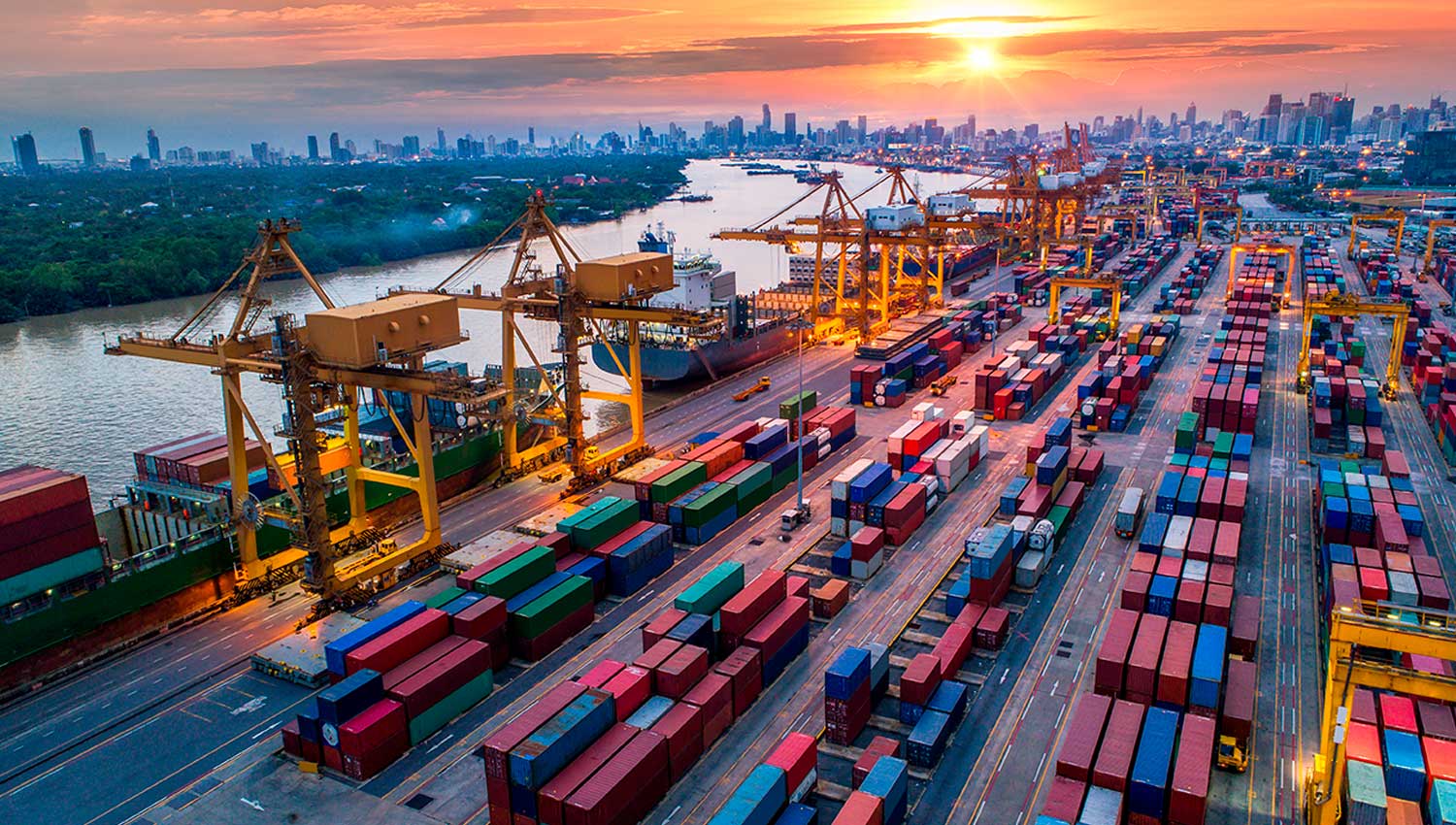 Early Warning and Emergency Notification Systems in Ports and Surrounding Areas
The EWANS® (early warning and emergency notification systems) for ports and surrounding areas are based on the products and solutions designed and manufactured by the Telegrafia  Company. These solutions are installed and proven in everyday use all around the world. The most common or typical application is the establishment of an exterior warning system with a network of our powerful Pavian sirens managed from a control centre equipped with the Vektra® software. Such a multifunctional system can warn people in endangered areas in an emergency, reproduce live-voice and pre-recorded messages, or it can serve the needs of rescue teams on-site after the accident, providing evacuation instructions to civilians in the area. The external early warning systems can be supplemented with the internal Amadeo PA system or with small-sized sirens (such as Bono and Screamer) in noisy environments, where standard PA systems are not reasonably efficient. These warning systems can also immediately notify the persons in charge (first responders) in emergency situations.
The Pavian electronic sirens are optionally available in ultra-resistant stainless steel boxes. Together with aluminium alloy horns, they make a perfect combination for highly corrosive environments. Stainless steel is used in all construction details, including the keys and fasteners.
These robust and powerful, yet simple systems are operated directly by workers. They consist of one or more powerful stand-alone sirens, such as Gibon, and a series of simple push-buttons distributed all around endangered areas. In an emergency where a worker is involved, other workers can push the designated button quickly and activate a "man-down" alarm to stop the ongoing operations immediately and initiate the emergency procedures.
The Bono and Screamer sirens, very efficient yet small in size, can also be used in water transport. These universal multi-purpose devices can replace conventional single-purpose ship sirens. Not only are they capable of warning against danger while blaring, but after being connected to an external power source, they can also coordinate potential evacuation procedures, and reproduce music or broadcast live-voice messages. Besides, they find their applications in ports as sound distribution systems; for example in large warehouses or docks using industrial machinery such as cranes for lifting and moving heavy objects when manipulating with containers or other cargoes.
Integration with CCTV systems
The small-sized Bono and Screamer electronic sirens contain several wired and wireless inputs and outputs through which they can be interconnected with other devices. One of the primary applications is the interconnection with a camera system, which enables the police or private security officers to monitor every situation and also actively respond to it by a live audio input to frighten off a thief or an intruder.
The mobile Pavian Car and Screamer Car electronic sirens are designed for use on various mobile pieces of industrial equipment, which, while moving, may cause danger to the people around. Our customers can choose from a variety of device control units, such as a simple push-button control unit installed in the operator's cabin that reproduces sound signals from its internal memory, a remote control unit frequently used outside the operator's cabin, or a sophisticated command unit installed in the control centre. Magnetic holders are used for the simple installation of the mobile sirens on vehicles and also for their fast re-installation as a need arises.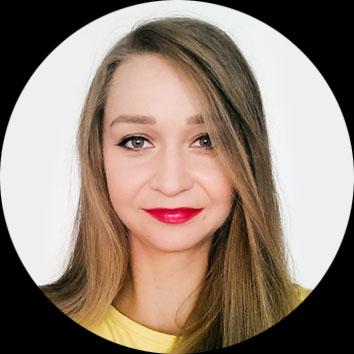 The article was written by
Zuzana Jacova
Zuzana works at Telegrafia at the marketing department. Her main responsibility is to keep an eye on Google Ads and Facebook. Online marketing is changing all the time, giving her the chance to expand her knowledge constantly and put it into real practice. After work, she relaxes best by going to the gym and watching good films.