Electronic Siren Gibon 600W at the 10th Edition of ASIAWATER in Kuala Lumpur, Malaysia
The 10th edition of ASIAWATER 2018 took place in the days of 10 – 12 April 2018 at the Kuala Lumpur Convention Centre, Kuala Lumpur, Malaysia. Over 1,000 professional exhibitors from 32 countries grouped in 11 regional and international pavilions from various industries had the opportunity to meet and network with over 19,000 trade visitors. The front-end presentations, technical dialogues and EWS-specialised consultations were a strong foundation for perfect B2B matching and allowed us to understand specific customer needs even to a greater extent. Telegrafia took the chance to present a very successful electronic siren, Gibon 600W, to the Malaysian market. We were proud to strengthen our position by presenting two significant success stories that not only establish the reliability of Telegrafia's brand but also are a perfect benchmark for other potential customers:
• Tsunami Warning System Made of 30 Electronic Gibon Sirens for the Malaysian Government Agency and
• 14 Telegrafia's Gibon Electronic Sirens in 6 Malaysian Dam Warning Systems
If you missed the boat, did not stop at our ASIAWATER stand and seize the opportunity to have free warning and notification consultations with our representatives, you need not worry. Contact us, and we will be happy to provide you with the latest news and answer all the questions that still linger in your memory. In the meantime, take a look at our ASIAWATER gallery: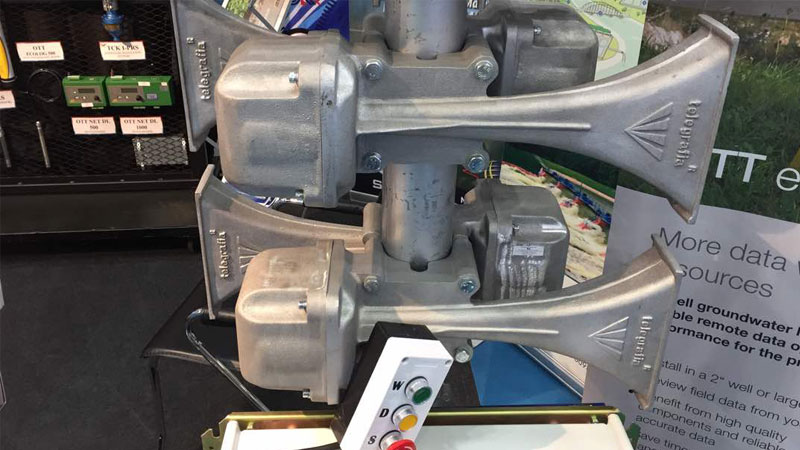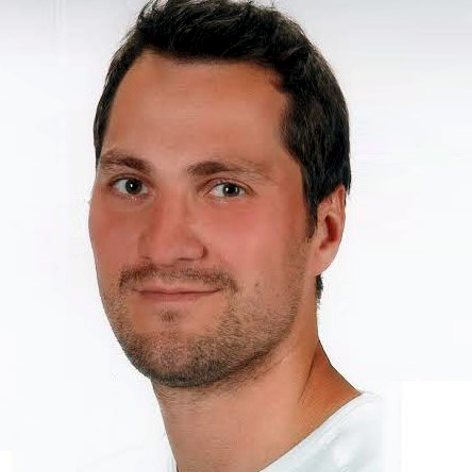 The article was written by
Michal Rosinki
Michal has lived in six countries, and he can speak four languages. He represents Telegrafia in the USA, Asia, Australia and Germanic countries as an international business manager. He is a big fan of Jamie Oliver, eats healthily, but he still loves unhealthy food. He does not agree with Mark Twain that people can live on a good compliment for two months. Michal is a bookworm, believes in experience-dependent brain neuroplasticity that takes it roots in the idea of what we focus on. He agrees with Raj Koothrappali that Aquaman sucks; he is familiar with the fact that not Mount Everest but Olympus Mons is the tallest mountain known to man.