Bono Siren for the Holy Cross College and University Centre
Name of Recipient:
Location:
Total Number of Sirens:
Date of Installation:
Holy Cross College and University Centre
Manchester Road, Bury, England
A single Bono 100 W siren
2017/2018
Peter Woods
Vice Principal
"The college is in the north-west area of England. It is a large sixth form college serving the needs of the local community of Bury, Lancs. The college is housed on a single site as shown in the following pictures:
The college security strategy was under review, and we decided to obtain an emergency warning system for evacuation and lockdown purposes. It was my job to source and install a system for this purpose. I approached Telegrafia as their website information was excellent and they appeared to offer a perfect solution. I contacted Michal Rosinski to explain college requirements, and he soon did some acoustic tests and produced a proposal for me to consider. The proposal was for:
One Bono siren
A push-button control unit
A mobile phone control unit for use with up to five mobile phones
Features of the system include:
A loud externally-mounted warning siren that can be heard throughout the site
Ability to store several alarm tones for different purposes
Simple activation from the control unit or mobile phone
Voice activation from the microphone
I have now installed the system, and it is very effective. The support received from the Telegrafia staff was excellent, and I would recommend them to other schools and colleges that are thinking of doing what we did. We now have a capable emergency warning system".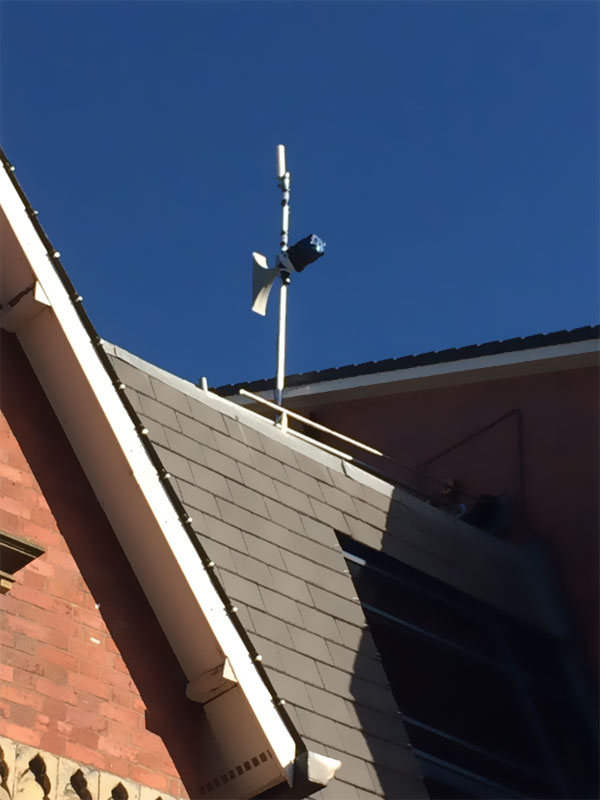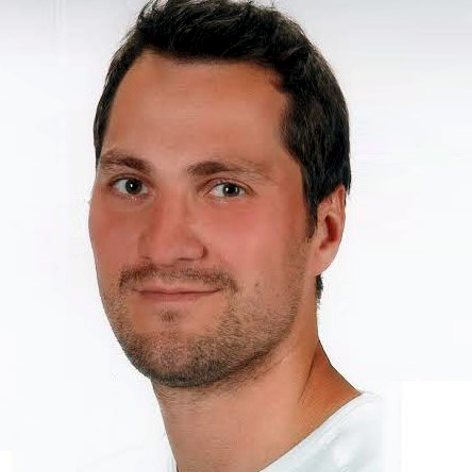 The article was written by
Michal Rosinki
Michal has lived in six countries, and he can speak four languages. He represents Telegrafia in the USA, Asia, Australia and Germanic countries as an international business manager. He is a big fan of Jamie Oliver, eats healthily, but he still loves unhealthy food. He does not agree with Mark Twain that people can live on a good compliment for two months. Michal is a bookworm, believes in experience-dependent brain neuroplasticity that takes it roots in the idea of what we focus on. He agrees with Raj Koothrappali that Aquaman sucks; he is familiar with the fact that not Mount Everest but Olympus Mons is the tallest mountain known to man.