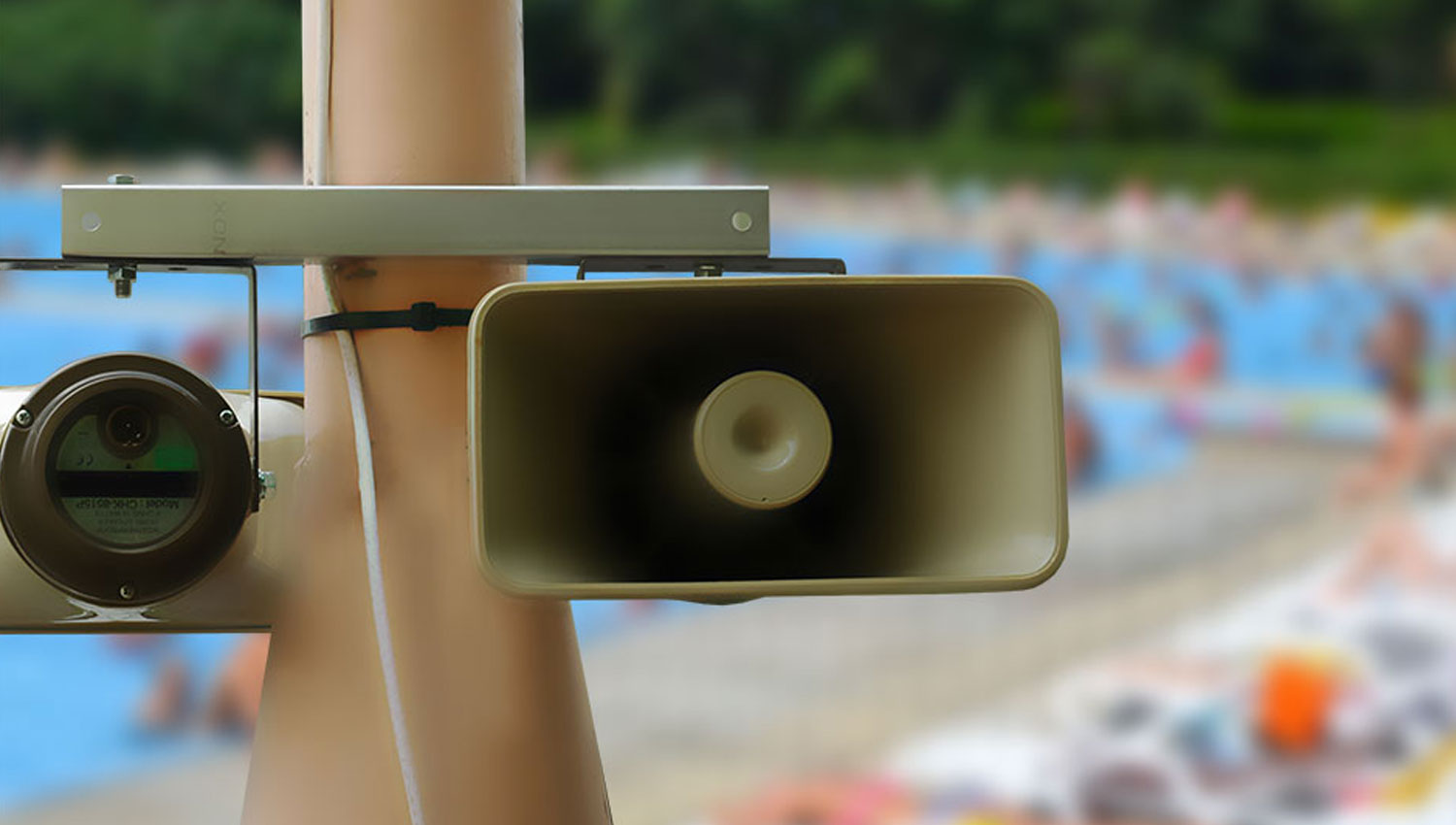 When to Use a Public Address System Instead of Electronic Sirens
Intelligible sound quality and pleasant sound volumes
These are the essential criteria in the design of exterior and interior public address systems, reproducing a variety of sounds, such as voice messages or music, which are considerably different from those required for early warning systems. To achieve the even distribution of acoustic pressure, i.e. to eventually ensure clear sound audibility and full intelligibility, it is necessary to use more loudspeakers with lower acoustic power outputs.
Public address systems, whether used for evacuation, announcement or musical background in shopping centres, should not serve only as sound transmission systems. Today, effective, state-of-the-art public address systems must be quickly and directly connectable to visual warning systems (e.g. beacons), alarm sensors, various control and communication units (e.g. for live-voice message deliveries via mobile phones), SCADA systems networks, and able to control other devices (e.g. entrance gates or traffic lights) at the same time. It was to satisfy all these demanding requirements that the modular Amadeo public address system was developed by the Telegrafia Company.
Making the best of two options
There are two basic options for the sound distribution in endangered areas: audio coverage of a vast area (e.g. a large manufacturing plant) by powerful electronic sirens and audio coverage of the interior and exterior of a plant by a clearly audible and fully intelligible PA system. In practice, customers often require a combination of both, mainly for industrial purposes. In some countries, it is even stipulated by legislation that sirens within the national warning and fire-alarm system are interconnected.
Solutions offered by the Telegrafia Company combine the best of the two options. Moreover, our customers can be sure that the products purchased remain mutually compatible as they were developed by the same manufacturer. Thus, they can employ them to the full extent.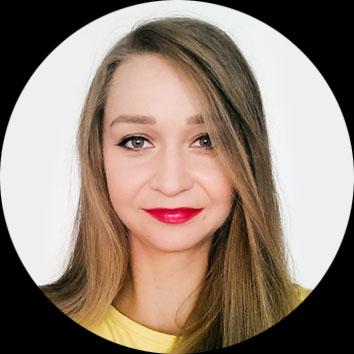 The article was written by
Zuzana Jacova
Zuzana works at Telegrafia at the marketing department. Her main responsibility is to keep an eye on Google Ads and Facebook. Online marketing is changing all the time, giving her the chance to expand her knowledge constantly and put it into real practice. After work, she relaxes best by going to the gym and watching good films.