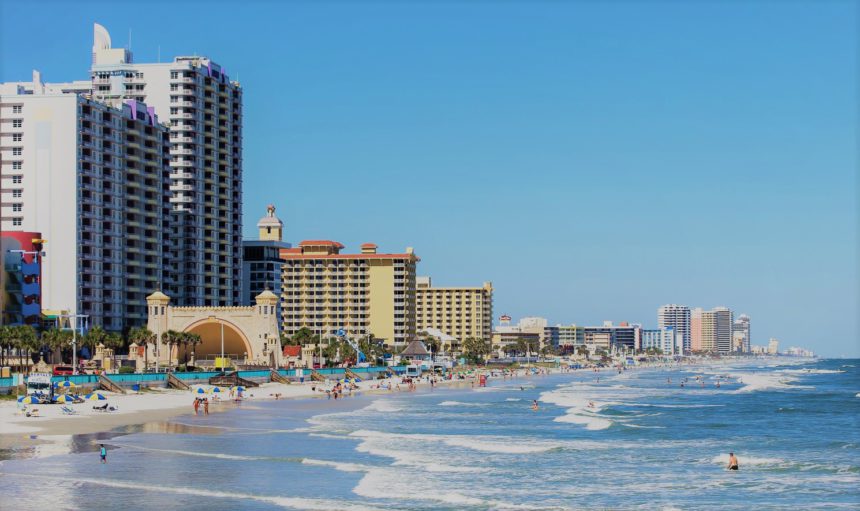 Warning and Emergency Systems for Hotel Resorts
Nobody expects a disaster or an emergency to cope with at a holiday hotel resort, yet the simple fact is that they can come as a complete surprise to hotel guests at any time. From those that occur with at least a little advance warning (such as hurricanes, tornadoes, or floods), to those that are entirely unforeseen (including fires, explosions, or terrorist attacks); emergencies represent a danger for hotel guests during their stay. Given the frequency and intensity of weather events and other natural disasters, or even fires, not only is the preparedness for emergencies critical to protecting guests' and employees' lives but also it can make a difference in their post-disaster survival and the survival of the hotel business as such.
Effective Warning Systems for Hotel Resorts
The Telegrafia company can offer you a complete interior and exterior warning solution. The integration of multiple systems into one saves time and space significantly. The system then becomes viable and workable while still maintaining its cost-effectiveness and effectiveness.
An effective warning system starts at your hotel's control centre. A modernised control centre allows more proper control of warning devices and PA systems. With this integrated solution, operators will use one device only, whether it is the Vektra® software on a computer or the portable OCP 16 control panel. They can respond to several events, even simultaneously, flexibly using a single device and its intuitive interface. The whole system can be connected to multiple types of sensor (e.g. water level or seismic sensors) and provide the necessary information if any measures are to be taken.
Exterior and Interior Warning with an Integrated PA system
At the core of Telegrafia's solution is an acoustic project designed for the exterior and interior of hotel facilities. By thorough project planning, our specialists make sure that an acoustic and warning signal can cover the whole hotel area. A PA system can complement the warning system, and it can be used for routine or live-voice announcements. What is more, it can automatically play back messages from its internal memory or even recordings from various external sources (for example, radios or smartphones).
Notification of First Responders
For the automation of rescue end emergency operations, it is vital to notify the first responders and hotel management by pressing a single button only. A notification message can be activated and sent automatically, based on pre-defined events and changing states of the values measured by monitoring sensors.
Yielding profits and thinking about safety is always a constant struggle. If you seek professional and helpful guidance on hotel warning systems, do not hesitate to contact us.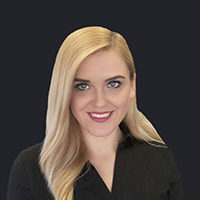 The article was written by
Monika Siserova
Monika is an international business manager for Balkan, Benelux and Scandinavian states. She worked with a diverse range of organisations, including government institutions, IGOs in the field of migration, private sector and non-profits. The mentioned experience laid a sound foundation for a challenging and meaningful job she has in the Telegrafia Company. Therefore, she is very excited about bringing you the latest news from the field of early warning and notification systems.