We Are Now Ready To Enter The U.S. Market
Listen to article:
What is good is hard to stop. Many countries worldwide have already been convinced of the qualities of Telegrafia's electronic sirens. But there are still territories that need to be covered with our company's sound. One of them is the United States of America. However, before releasing our monkeys in America, the public must realize our products are top-notch and meet all the necessary attributes and requirements. The recently acquired UL Listed for the Pavian electronic siren has given us the green light to the US market. Pavian is officially UL Listed. What does this mean, and what has happened behind the scenes?
The UL enterprise is a global safety science leader and helps companies to demonstrate safety, enhance sustainability, strengthen security, deliver quality, manage risk, and achieve regulatory compliance. That means that whatever companies aim to bring to the American market should meet certain specifications according to the relevant standards. UL inspects and tests products, and once they pass the certification process and become UL Listed, customers can be sure that all required standard specifications are met. In a nutshell, customers needn't worry about the quality of materials, their properties, safety features, or the quality management of the entire manufacturing process. In addition, all products that are UL Listed are regularly inspected. The standard for Telegrafia's Pavian electronic sirens is UL464A – Audible Signal Appliances for General Signalling Use. So which tests did the Pavian siren have to go through before it received a UL Listed status?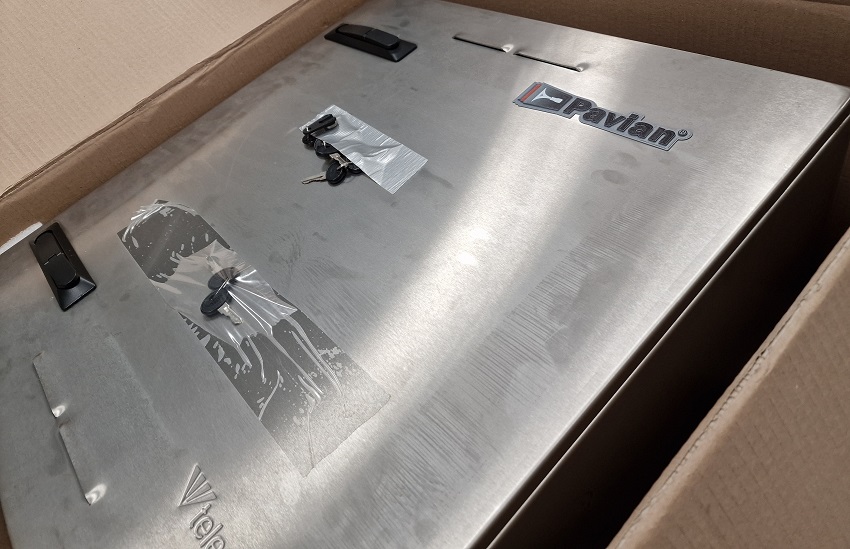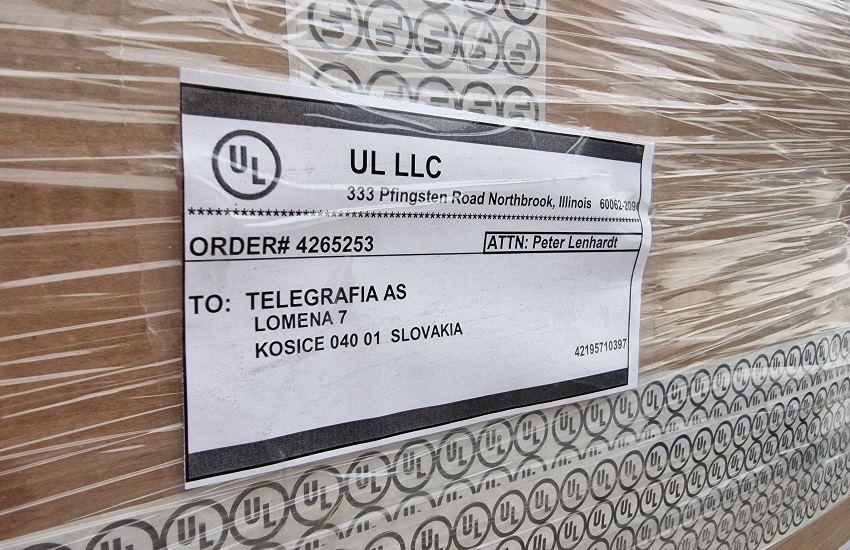 The UL test programme is designed to verify almost all product features that fall within the product category of the relevant standard. There are more tests than just checking the necessary documentation, which probably can't be fully provided and described in detail here. Basically, Pavian had to prove what was claimed by the manufacturer. For example, it passed the moisture resistance test indoors and outdoors. It was also tested in rain, varying temperature conditions, and for vibrations. Its durability was proven in falls and flames. The siren was subjected to surge and burn-out tests.
It seems our "monkey " – the Pavian siren – has been trained to perfection. The complex and time-consuming testing time is over, and the siren is now ready to prove its qualities beyond the Pond. So if you want to hear us, America, we are here for you! And if there is any opportunity to prove our qualities anywhere in the world, we will be there and always ready for more challenges to beat.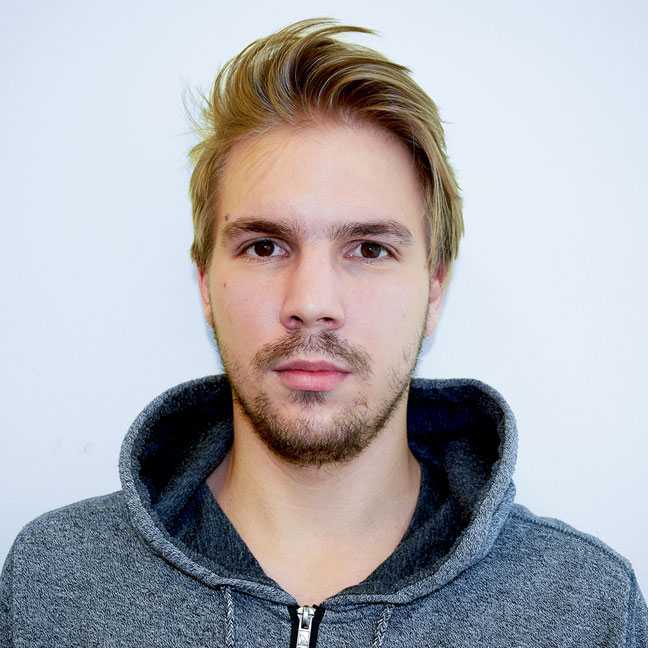 The article was written by
Róbert Jakab
Robert is like a moving photograph – because he is like a video. He can capture 60 frames per second. Whenever something happens, he records it. Currently, he's working on smaller videos and hoping to make a feature film one day and then its sequel. Telegrafia 2: Monkey Power