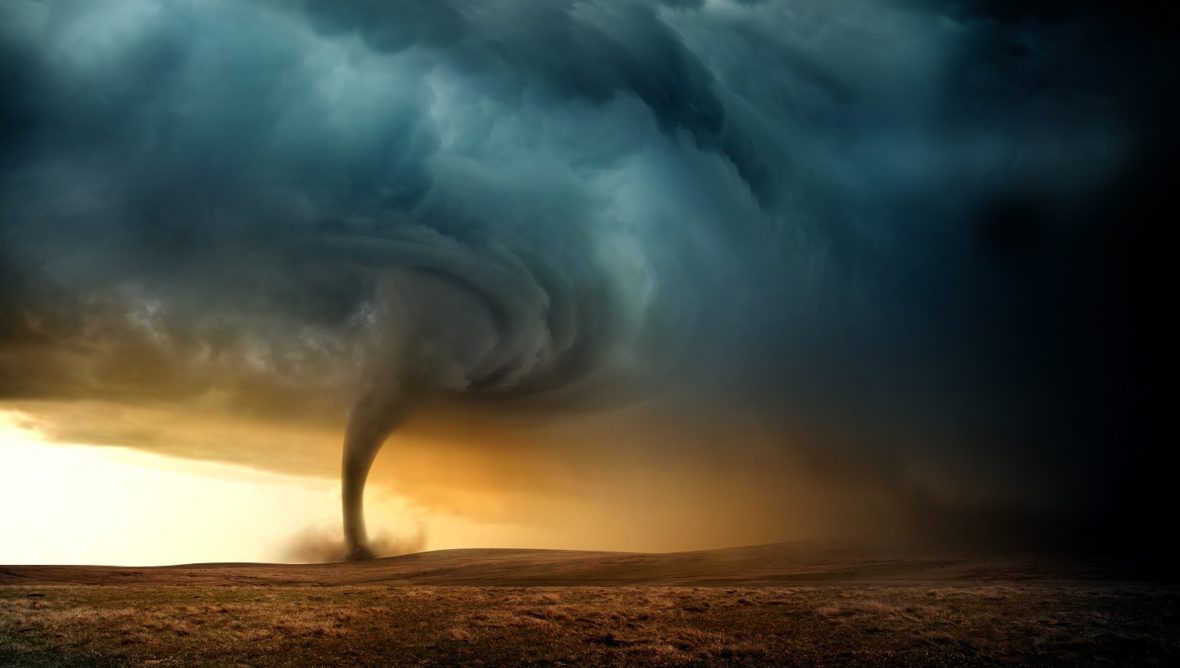 The most twisted tornadoes in United States
Listen to article:
Earth is a diverse place. Even when it comes to natural disasters, it seems there is a lot to choose from for every piece of our planet. Every region has its own threats to fight, so each threat represents a need for different protection. For now, let's settle in the United States. As mentioned above, there are many natural disasters endangering the planet. Although the US represents a relatively vast area, one particular weather phenomenon stands above all others, which takes on a literal meaning when we speak about tornadoes.
Tornado Alley is an area of the United States that includes the states of Texas, Oklahoma, Iowa, Louisiana, Kansas, and South Dakota. Due to the surrounding climate and weather, this area is specifically prone to tornadoes. The other states near Tornado Alley also know something about it; its boundary is constantly moving and not precisely identifiable. Tornadoes are most common between the Rocky Mountains and the Appalachian Mountains.
Now forget about "where" and focus on the consequences of tornadoes or twisters, as they are colloquially called, throughout their history, illustrated by the following few examples. Let's get twisted!
The fastest and deadliest tornado
The tornado called "Tri-State" wins this unsavoury category. The name is very catchy and refers to the fact that this F5 tornado travelled through three states – Missouri, Illinois, and Indiana. Its devastating journey across 219 miles of territory lasted 3 1/2 hours and claimed nearly 700 victims. It was part of a group of tornadoes in the region, and 747 people lost their fight for life during its duration.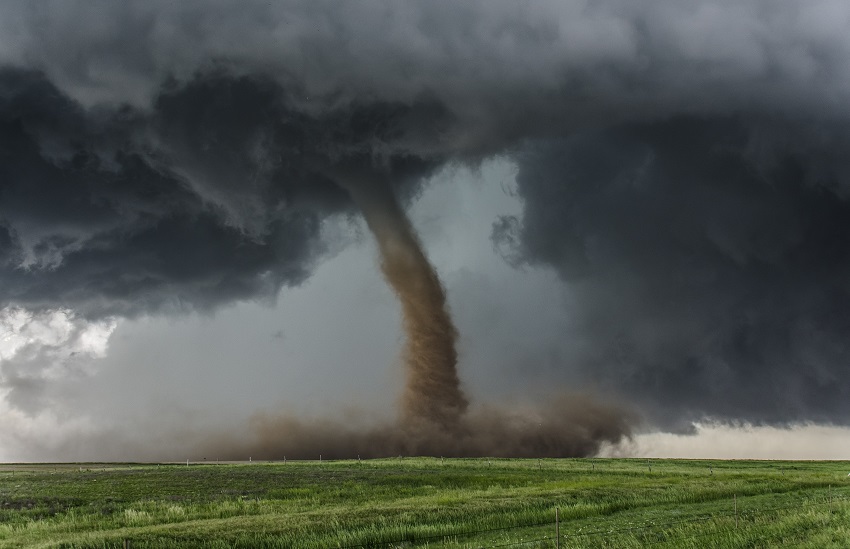 The most expensive disaster
The most expensive things are often taken as the most valuable. Well, definitely not in this case. May 22, 2011, marks the date when a single tornado swept through Joplin, Missouri, causing the most property damage, totalling approximately $3.18 billion. Insurance companies paid out more than 2.8 billion in its wake. More than 150 people were killed, and nearly a quarter of the city of Joplin was devastated, namely more than 7,000 homes and 2,000 other buildings, including a school and a hospital.
The most intense tornado strike
Just a few days before the priciest disaster, the tornado frenzy had taken hold elsewhere. Twenty-one American states and the southern part of Canada were hit by the storm that ravaged the country on April 27 and 28, 2011. And April 27 is the date when 216 tornadoes touched the ground. This outbreak lasted two days, so the total number of tornadoes created was 360. Even though not one particular tornado exceeded the damage in Joplin, collectively, this weather rampage claimed 348 lives and caused about $10.1 billion in damages.
The one with the highest winds (and also the widest)
Let's skip the theory about tornado speed measurement now and jump straight to specific examples and the corresponding figures. There are two examples, and they share the maximum wind speeds ever measured in a tornado, 302 miles or 486 km per hour, respectively. One example is the 1999 tornado in Bridge Creek, Oklahoma, and the other is the 2013 tornado that hit El Reno, Oklahoma. Moreover, the latter is also the widest tornado ever measured,  2.6 miles / 4.18 km wide. The sad peculiarity is that this was the first time professional storm chasers were killed in the pursuit of tornado data. And several of them at once. Others suffered injuries but avoided fatal consequences. Still, it was a stroke of luck for others that the tornado travelled through such a sparsely populated area.
In need of suitable security measures
And it goes on and on and on. Examples abound. We cannot prevent tornadoes, but we can still find ways to defend and protect ourselves against them. Buildings adapted to unwanted extreme wind forces, or, in our case, warnings delivered early enough to the population. A warning solution tailored to suit tornado-prone areas is one of the many offered by Telegrafia. Do not let blow out what matters to you most. Contact us for any information regarding electronic sirens or notification devices.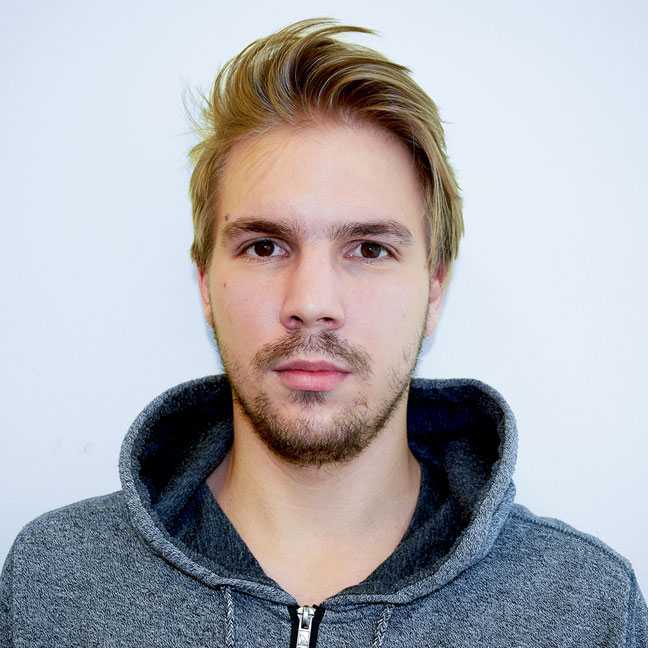 The article was written by
Róbert Jakab
Robert is like a moving photograph – because he is like a video. He can capture 60 frames per second. Whenever something happens, he records it. Currently, he's working on smaller videos and hoping to make a feature film one day and then its sequel. Telegrafia 2: Monkey Power