The Tsunami Warning System in Malaysia Constantly Put to the Test
Name of the Project:
Final-Recipient:
Location:
Total Number of Sirens:
Date of Installation:
Goal of the project:
Tsunami Siren Warning System
Malaysian Government Agency
Malaysia
30 1200W Gibon sirens
2013/2014
Future Preparedness for Tsunami Disasters
For more than 25 years, we have been applying science and bringing innovation into our work. Our company, Telegrafia a.s., has transferred various technological ideas into the highly-developed and efficient warning systems equipped with several unique features that our customers benefit from on a daily basis. We have set many goals in different areas, but one of the most significant undertakings was to assure that Telegrafia's sirens reach a desired level of quality.

Regular testing and successful test results have become a reliable indicator of the quality of our products, proving complete dependability and health of our sirens at all times. Not only does this fact increase the customers´ confidence in the system by reducing the future risk of its malfunctioning, but it also assures lower maintenance costs and higher product consistency.
Watch how the tsunami system in Malaysia, one of the examples of our warning systems installations, meets all essential performance criteria: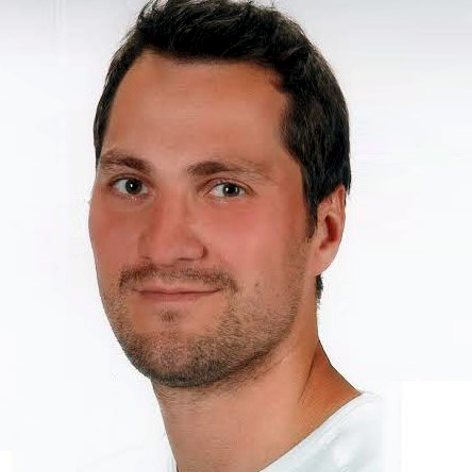 The article was written by
Michal Rosinski
Michal has lived in six countries, and he can speak four languages. He represents Telegrafia in the USA, Asia, Australia and Germanic countries as an international business manager. He is a big fan of Jamie Oliver, eats healthily, but he still loves unhealthy food. He does not agree with Mark Twain that people can live on a good compliment for two months. Michal is a bookworm, believes in experience-dependent brain neuroplasticity that takes it roots in the idea of what we focus on. He agrees with Raj Koothrappali that Aquaman sucks; he is familiar with the fact that not Mount Everest but Olympus Mons is the tallest mountain known to man.