The Untold Secret to the Effective Product Journey: Benefits for a Customer in the Republic of Serbia
One size does not fit all in the modern business world. This concept was carefully examined and put into practice in the territory of the Republic of Serbia, where the demand for state-of-the-art warning and notification systems is high.
Addressing personal concerns that business customers bring to the purchase process is one of the main factors determining the success of our business. Having this in mind, we have created a commoditised business model that brings benefits to our partners worldwide. Along with the motto: "Listen to your customers, and they will tell you all about the balance between the expected and delivered advantages", we gratefully share the latest feedback on our commercial efforts:
"Telegrafia's recently delivered their first electronic sirens in Serbia for several projects and a wide range of applications – for fire-fighting, emergency, working and mobile alerting purposes in small villages, cities, industrial plants, and mines.
Telegrafia's shown its long-term dedication to the development of acoustic, emergency and integrated alerting projects in Serbia and Montenegro together with its local partner, Open it d.o.o. Beograd. They support every single customer in all technological, pre-sales, designing, delivery, customisation and installation respects.
All products are produced on a project base, for the known customer and are customised according to their specific requirements, which even includes synthesising sound samples when necessary. With the just-in-time supply chain concept, Telegrafia's reached an excellent cost position and the ultimate competitive product prices, which make them very attractive and available on the Serbian market.
Delivery of sirens from Kosice in Slovakia to Serbia and all export/import procedures can be made within just one working day.
It's important to note that Telegrafia's products are produced in the EU and excluded from customs duties for importing in Serbia.
Besides their products being technologically the most innovative on the global scale, Telegrafia is an ideal partner to cooperate with, for they can ensure excellent prices and commercial conditions as well as a very short project cycle, practically less than one month," said Nenad Sakovic, CEO of Open it.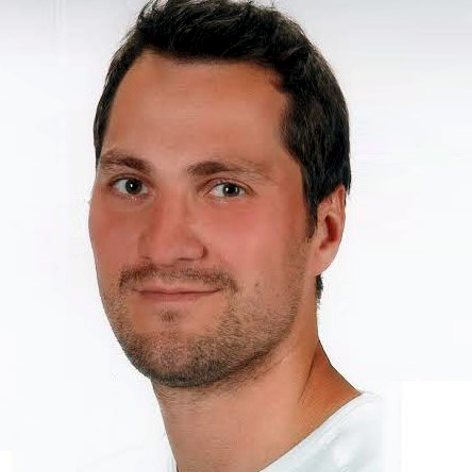 The article was written by
Michal Rosinski
Michal has lived in six countries, and he can speak four languages. He represents Telegrafia in the USA, Asia, Australia and Germanic countries as an international business manager. He is a big fan of Jamie Oliver, eats healthily, but he still loves unhealthy food. He does not agree with Mark Twain that people can live on a good compliment for two months. Michal is a bookworm, believes in experience-dependent brain neuroplasticity that takes it roots in the idea of what we focus on. He agrees with Raj Koothrappali that Aquaman sucks; he is familiar with the fact that not Mount Everest but Olympus Mons is the tallest mountain known to man.