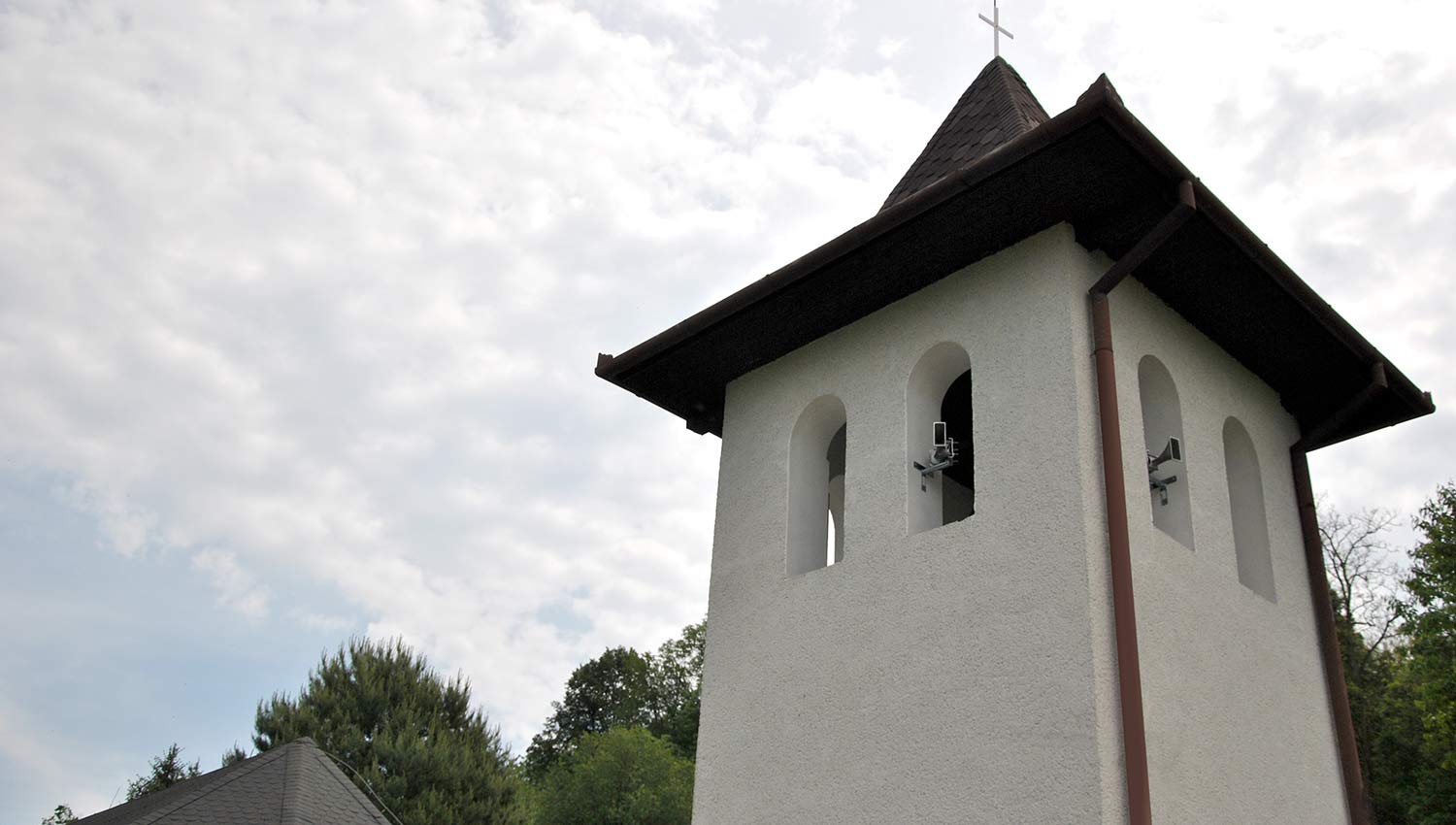 More Often Electronic Bells Calls People to Church
In the past, before modern communications, church bells were used to call the community together for all purposes, both sacred and secular. They rang in churches for a variety of ceremonial purposes, whether to call worshippers to the church for a communal service, announce a special occasion such as a wedding or a funeral, signify the exact time or even to sound an alarm in case of an attack or fire. Over time, many of these tasks have been taken over by other devices, but the bells remained. To a lesser extent, but they still perform their usual functions. However, they have some shortcomings regarding their operation and maintenance. Nowadays, more and more often, giant metal bells are being replaced by modern technology. Electronic bells that can faithfully simulate and even amplify the sounds that people have heard for centuries.
Costly Tradition and Practical Present
Church bells have become a symbol of community and tradition, especially in villages. Besides that, churches and cathedrals with traditional bells are significant historical monuments; therefore, it is essential to maintain their functions and significance.
However, it is not always easy to preserve the classical bells, and that is for several reasons. The first and most important reason is their price – casting some old-type bells may cost over 15,000 euros, to which considerable costs of transport, installation and maintenance must be added. Finding a person who could operate such a device is not easy either (for example, in chapels). Also, bells are made of brass, bronze, or iron whose heavyweight can disturb the structure of the church building, especially in historic buildings. If their crack, further repairs are costly and time-consuming.
For the above reasons, church administrators are seeking other ways to preserve the informational, warning, and cultural-historical functions of traditional bells. Electronic bells, such as Urban from Telegrafia's portfolio, combine several advantages that could be divided into several categories:
Reliability – the Urban bells are made of light and durable aluminium alloy and, depending on the version, they are equipped with a backup power supply in case of a power failure.
Low cost – the installation and maintenance costs, in particular, are minimised.
Variability in the number of sounds and functions – the Urban bells can reproduce different sounds, warning signals, live voice messages via a microphone, and other sounds and programmable ringtones.
Easy control – the bells can be controlled remotely, using an XBee®- compatible or Wi-Fi device, or mobile phone.
Adaptability to church needs – models that differ in their functions and acoustic power outputs are available.
Ringtone scheduling – the Ring Scheduler® software allows quick planning and control of individual ringtones
To maintain the visual appeal of modern computerised bells (for example, in historic churches), real bell models can be activated along with the digital ringing of the electronic bells.
Digital Bells Now Ring All Over the World
Diverse communities around the world can take full advantage of electronic bells, anywhere they cannot afford to build a traditional belfry, or anywhere their lives are organised more traditionally. Telegrafia has installed its modern technology in the Las Piedritas chapel in Argentina and a church in Cameroon, where the summoning function of the bell is very important.
Chapels, churches, or cathedrals need different systems, so the Urban electronic bells are available in three versions. The most compact Urban S model provides good sounding for small churches. At the same time, Urban M offers full functionality even in case of a power failure; and this is due to its built-in backup battery and an excellent price/performance ratio. For large churches, Urban L model is advisable, which can be integrated with other sound systems. Its high acoustic power output, broad acoustic coverage and various control methods are listed among its other benefits.
Electronic bells represent a modern and economical version of traditional bells. In some instances, the use of a mechanical bell may be a matter of historical significance or prestige. Still, religious communities around the world tend to replace them more and more commonly. The sound of the traditional bells that has meant so much for centuries can be well-emulated by electronic systems in new digital ways.
The article was written by
Miroslava Malachovska
Miroslava is the marketing manager. She has been working for Telegrafia for more than twelve years. She began as a business department assistant and later worked as an educational centre coordinator. Since her return from maternity leave, she has been working for the marketing department. The experience and knowledge she has gained give her a solid base for the challenging and creative work she is now doing for the marketing department. She loves running, and keeps fit by regular training and preparing for half-marathon competitions.