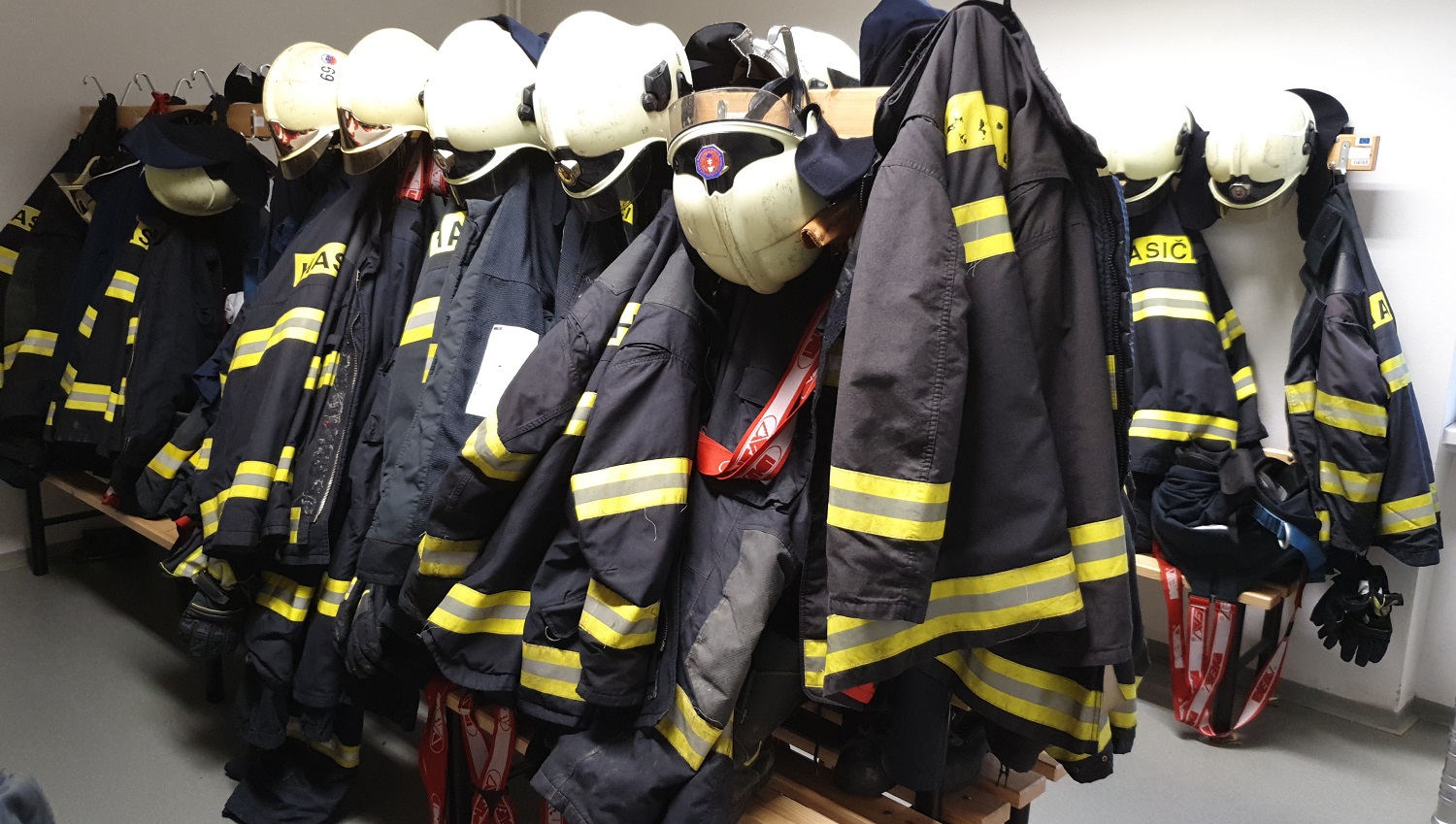 Trends in Incident Command Systems
Fire brigades do dangerous work and must always be prepared to protect people and property. Even a single incident and deployment of firefighters is a complex operation that involves a multitude of processes. It starts with recording data on departures of fire engines to emergencies, continues with inventories of used material and supplies, and finishes with incident reporting. New technologies and solutions have appeared in recent years to simplify and accelerate some of the fire-fighting tasks and incident command systems. How? Read the following 5 points.
Firefighters need to reduce response times to a minimum, which can be done using modern automatic apparatus. Not only does automation increase the efficiency of fire service management, but also the control of fire departments in general. It concerns various details involved in emergency response operations. Automatic control of technologies at fire stations, such as opening the apparatus bay doors, turning on alert lights, traffic lights or streetlights, ventilating the apparatus bays and so forth, is becoming a daily reality. This topic has been addressed in a separate article.
2. Human error and bureaucracy elimination
It has been shown that as much as 85 per cent of all mishaps on the fireground can be attributed to human error. An error in paper records, for instance, can lead to the late arrival of firefighters to the site of an incident, understaffed crews, or a shortage of fire-fighting equipment. Current technologies can minimise such errors. Fire stations are gradually abandoning paper bureaucracy and progressing to paperless software solutions. The wide variety of functions such as asset management for facilities, consumable material and equipment at fire stations, automation of some processes, reporting, human resources management, personnel records management, including training and workshop planning, work shift scheduling, and absence-at-work recording; all these tasks and documents are digitalised and the data easily accessible nowadays. This means notably less bureaucracy and administration and better, faster, and more transparent information flows for fire stations.
Previously, firefighters did not have much information at dispatch, only the location and type of an incident. Using modern devices such as tablets or smartphones and a single, easily sharable software, firefighters are now provided with real-time data within a few seconds of each other.
The latest technologies can share, among other things, information about:
the quantities of remaining fire extinguishing agents
the location and operations of other fire brigades
the fastest navigation to the site of a fire
specific incidents for documentation purposes (records regarding the use of supplies or readily available vehicles)
4. Training and human resources management
Given the demanding nature of the firefighter's job, human resources management plays a significant role in the fire brigade's organisation. Software solutions can manage personnel records; for example, attendance sheets, the number of hours worked, and the number and type of incidents. Besides, while the overall numbers of fires are on the decline, firefighters are frequently called out to assist in other large-scale events. Their constant physical, mental, and technical readiness is, therefore, even more critical. Being familiar with the crew's knowledge and training modes means better work for the fire brigade. The training process itself is gradually changing, using virtual reality training models and other smart applications for firefighters.
Better integration of all information in a single software system offers a lot of space for data analysis. In this way, it is possible to anticipate and identify areas where further training is required (e.g. communications or response times).
The benefits of data analysis include, but are not limited to the identification of:
Risky days and hours for the fire-fighting personnel from deployment reports
Risky localities in the city or the extent of utilisation of individual fire stations
Expected consumption levels of fire extinguishing agents and fire-fighting equipment
Incident response speed, travel time to the site of an incident and others.
Thanks to modular software, such analyses have never been easier or more comfortable. Technology and modern systems, including Vektra® designed and manufactured by Telegrafia, have created efficiencies for the fire brigade's organisational management. Therefore, fire responders are better prepared, can work faster yet also avoid making mistakes.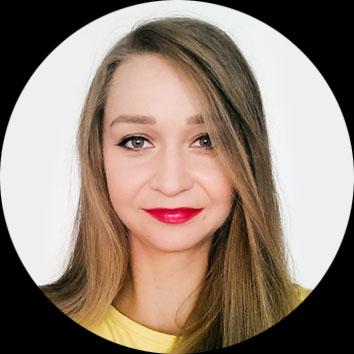 The article was written by
Zuzana Janočková
Zuzana works at Telegrafia at the marketing department. Her main responsibility is to keep an eye on Google Ads and Facebook. Online marketing is changing all the time, giving her the chance to expand her knowledge constantly and put it into real practice. After work, she relaxes best by going to the gym and watching good films.