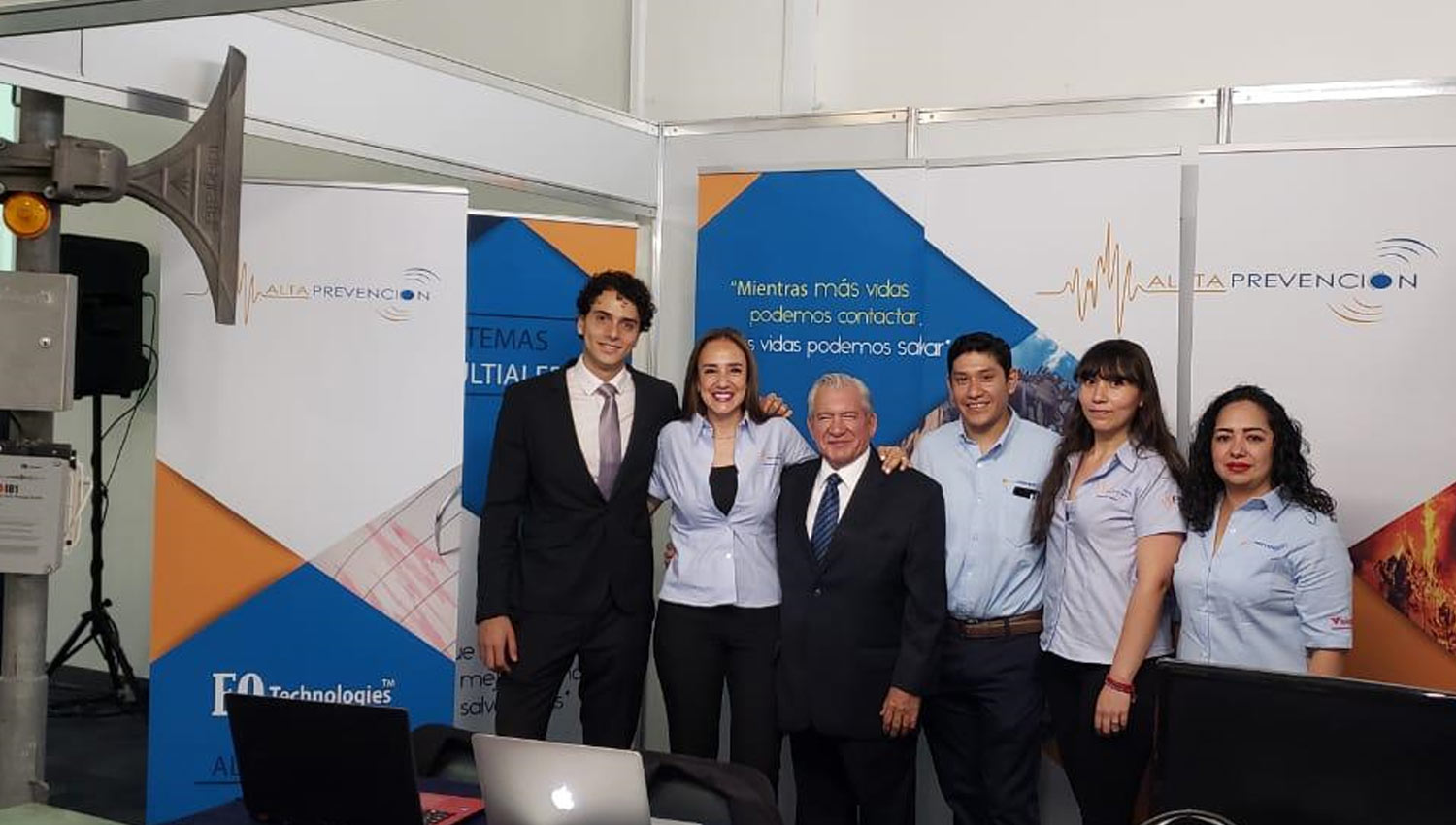 Telegrafia's Warning System at Congreso Nacional de Proteccion Civil in Mexico
The Mexican company of Alta Prevención participated in a unique event in the capital of Mexico – Mexico City. During 7-9 August, 2019, its representatives introduced early warning systems for dealing with seismic hazards to the visitors to the national congress on civil protection.
The territories surrounding the Mexican capital belong to those where the imminence of disasters has been a significant part of history. The Congress, which lasted for three days, was held in Mexico City for the thirteenth time and public and private sectors risk management professionals shared their experience with about 1,500 attendees.
The presence of key leaders and agents always makes this Congress an innovative forum, where ideas regarding security and civil protection are exchanged, current issues analysed, and new developments presented.
Alta Prevención exhibited its early warning system for sudden dangerous seismic activities such as earthquakes, tsunamis and volcano eruptions. The system presented contains three crucial parts that enable it to reach masses and make it highly reliable:
360° reliable seismic sensors that alert when dangerous seismic activities are detected and indicated
Long-range electronic sirens that immediately warn the population
Evacuation plans that instruct the warned community to take proper action in the evacuation process
This is an unmanned technology, without a need for human intervention; however, the warning system can be activated by an operator as well, which makes it multifunctional and adjustable to any emergency (i.e. not only an earthquake).
Please gain a better insight into the Congress in Mexico City:
https://cnpc-com-mx.webnode.mx/
http://altaprevencion.com.mx/index.html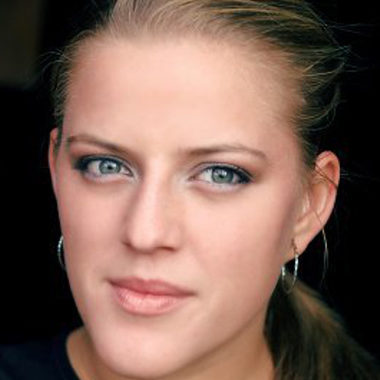 The article was written by
Petra Rychtarcikova
Petra is an international business manager in charge of Spanish, French and Portuguese-speaking countries. Petra, with her global, economic and logistic background and knowledge of four languages, does very productive and responsible work for Telegrafia. Latin-American affairs, travelling, tourism and electronic sirens are her hobbies, and she is pleased to bring you exciting information from the Telegrafia world.