Advancing safety in ports through innovation
Listen to article:
UK port industry is one of the largest in Europe, continuously growing and tackling modern-day challenges. About 500 million tonnes of freight pass UK ports each year whilst also handling tens of millions of international and domestic passenger journeys. As an island nation, the UK has been highly dependent on the sea for its trade throughout history. The UK ports industry handles 95% of UK imports and export by volume, ensuring the supply of food, energy and commodities to people. Despite the volumes or types of traffic, ports follow safety and security duties to ensure that port operations are properly conducted and people are safe and sound at any stage of port operations. However, moving vehicles and equipment, lifting, carrying and manoeuvring loads, slips and trips are only a few hazards encountered in ports, which not only pose risks to workers but to the general public as well. Even with sufficient safety and security resources already implemented, technology is continuously evolving, offering state-of-the-art solutions to tackle any potential dangers.
There are numerous methods for controlling risks, one of them is acoustic warning signals and notification systems. Telegrafia offers a comprehensive, intuitive and highly automated port monitoring, warning and notification system. EMA Compact monitoring station continuously measures the monitored values, such as wind speed, hazardous substances or water levels and sends the values to the warning control centre, which automatically activates warning and notification. Advanced communications infrastructure provides smooth information sharing between personnel as well as other elements of the port warning system. Furthermore, electronic sirens provide solid sound coverage even in the busiest and noisiest areas. Capabilities to deliver live-voice announcements or playback of pre-recorded messages serve as efficient means of communication in any kind of emergency or simply day-to-day operations in any type or size of the port. Our experienced team in Telegrafia will guide you through our products, delivering the best possible solution based on your individual port needs. Get in touch with our International Business Manager.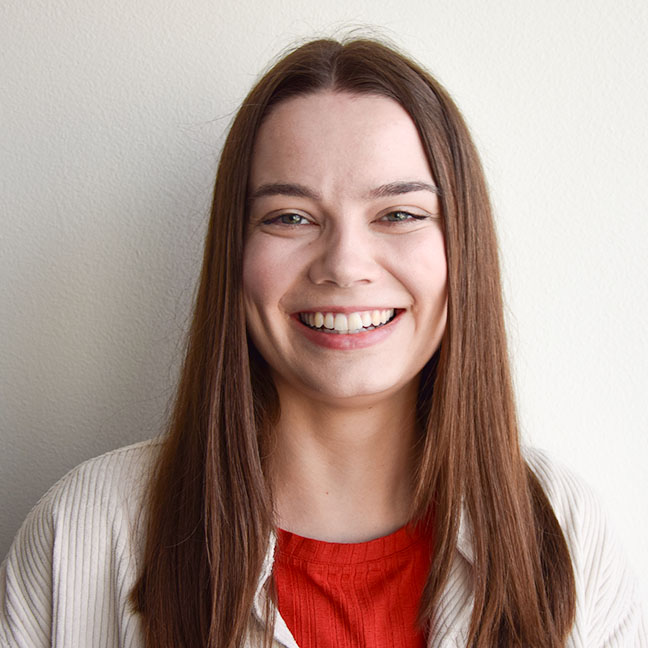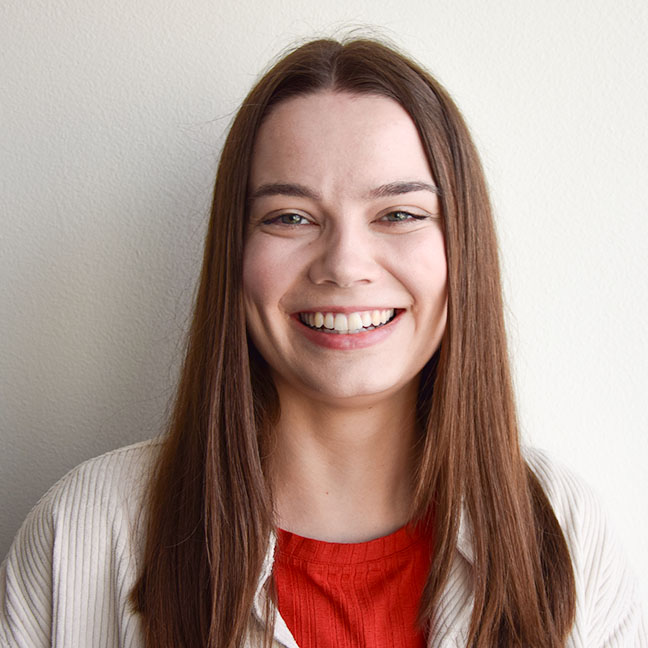 The article was written by
Gabrielė Bagdonaitė
Gabriele is a Marketing Assistant, focusing on the Baltics and the UK. Her analytical approach, continuous learning, and curiosity are the qualities that help her navigate a dynamic business environment. On weekends she spends time offline & hiking in High Tatra Mountains or enjoying time somewhere else in nature.