Anyone Anywhere Anytime (Should Be Warned)
Listen to article:
Leon C. Megginson once said: "It is not the strongest or the most intelligent who will survive but those who can best manage change." You don't need to know who he is to capture the essence of his statement. Times have changed, living conditions have changed, and so have the pitfalls that have plagued human existence since time immemorial. Nature – wars – people. We must stay alert. We must be warned and informed in time and change how to do this by being here for anyone, anywhere, and anytime. To endure and survive as nobody wants to be the last.
Mass warning systems must functionally live up to their reputation or meaning. But what do they mean in 2022? What impact does the phrase mass warning have today? Well, it's as much as it gets. A maximum quantity of population that can be alerted by modern technologies, their capabilities, and all acceptable means of warning with the same objective – civil protection.
History warns us – we have been warned in history, and unless we are warned – we will be history. When we say a warning system, almost everyone recalls the sound of sirens because this warning method has been here for many decades. Is it enough, though? If we want to warn everyone, there is no single way to do it. There are so many factors that work as obstacles to achieving this goal. Yes, we can technologically innovate one form of mass warning; however, a real change will happen by building more paths that will lead to anyone, anywhere, and anytime. These must be made with the future in mind so that they won't become obsolete in a short time.
Warning systems used to focus only on a specific type of threat. Today a danger is more frequent and often disguised in the costumes of various catastrophic scenarios. It affects everyone, and every one means a vast group of people who live in different places, at different times and communicate in different ways. So do we: as a company developing warning systems, we must be able to reach every audience.
Delivering the right message to the right people at the right time allows them to act. Telegrafia has once set its sights high and has continuously raised the qualitative standards of early warning and notification systems through high-end electronic sirens. This hasn't changed. But now we are everywhere. It doesn't matter where you are. Whether at school, in a shop, on the beach, in the subway or in the office. And whether the office is in a factory, a high-rise building, in the middle of nowhere, or anywhere. Our warning signal will always find you. If it is not an audible signal you hear, it will be other media through which the warning will reach you. You'll see it on your monitors, smartphones, and devices with internet or mobile signals. We need to address you because whoever you are, you have the right to information, the right to safety, and the right to life. And why anytime? The possibility of being warned cannot be limited by time. The population's warning must occur immediately, and our company is aware of this. The intelligent technologies implemented in our warning and notification systems can provide early warning without human intervention at any time.
Need more time? You need us.
And why? Because nowadays, you need to protect your surroundings, your employees, and your citizens, and in doing so, you also protect yourself. Telegrafia is here to meet your requirements. But the first contact must come from a customer. Feel free to ask and contact us in case of any interest or questions. Because we are the solution.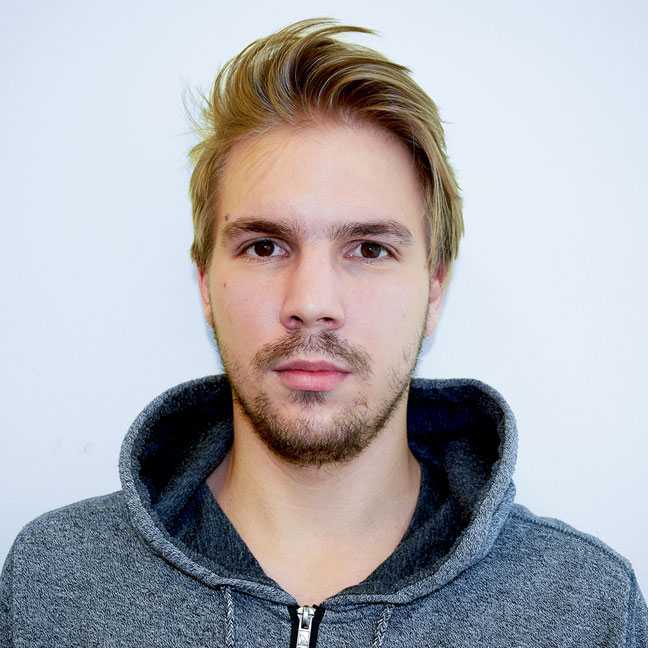 The article was written by
Róbert Jakab
Robert is like a moving photograph – because he is like a video. He can capture 60 frames per second. Whenever something happens, he records it. Currently, he's working on smaller videos and hoping to make a feature film one day and then its sequel. Telegrafia 2: Monkey Power