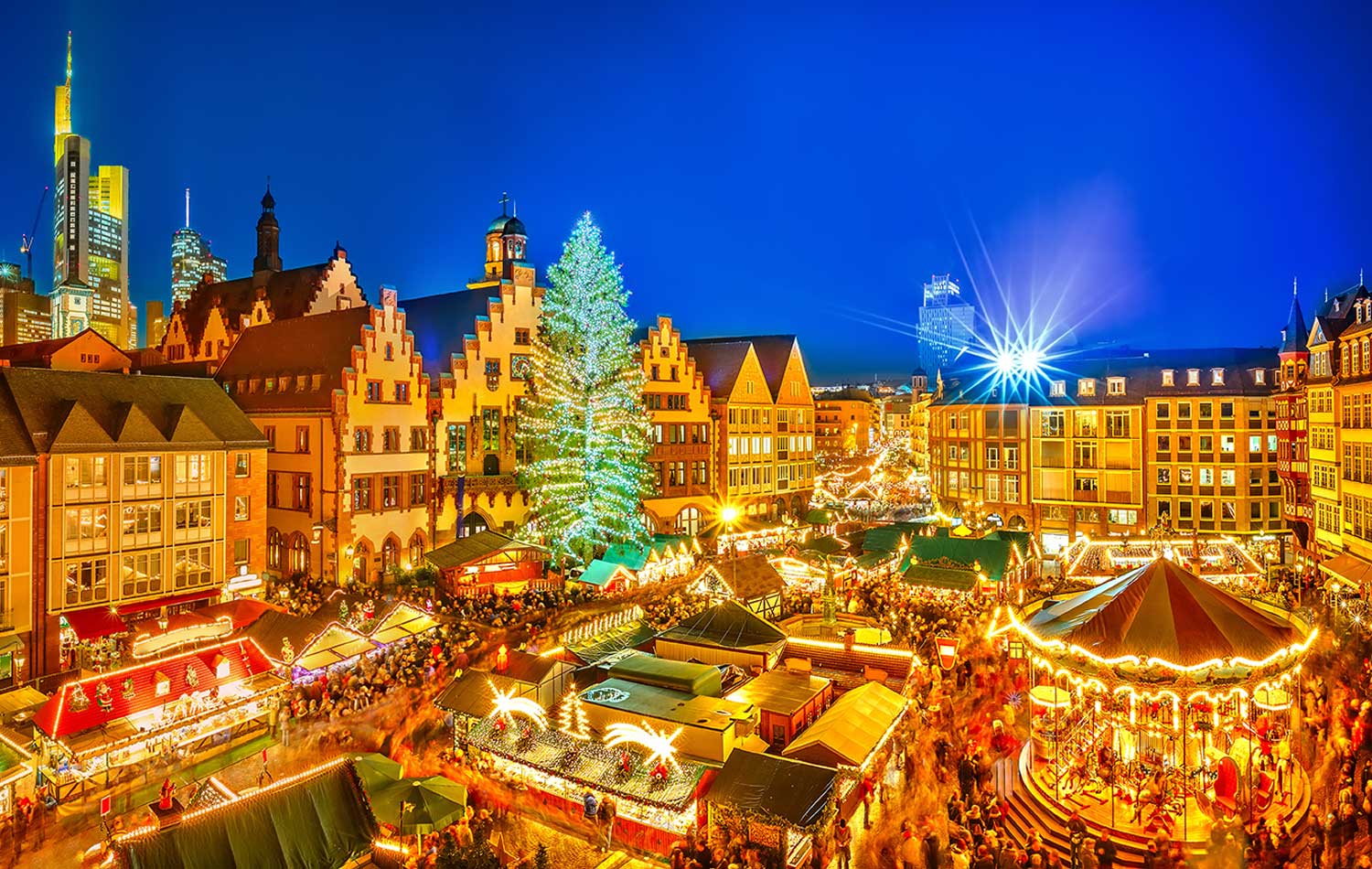 Safety at Christmas Markets
Christmas markets and other large-scale festivities commonly attract huge crowds. Sadly, people having a good time at this time of the year often make attractive targets for terrorists. On special occasions such as Christmas, security measures taken against global terrorist attacks are improving in many towns and cities, and the police are working hard to watch the situation and prevent these before they occur.
Local authorities are to prepare and provide sophisticated solutions, thereby adequately protecting all visitors to Christmas markets. Still, last year, there was an attack at the Christmas market in Strasbourg, bombings in Athens and Giya, a vehicle attack in Barcelona, and a stabbing in Manchester. Therefore, they must always stay alert and innovate.
The primary security measures involve:
Inspection of all vehicles entering the Christmas market areas
Narrowed and regulated access points protected with bollards
Uniformed and ununiformed police and private security patrols at the markets
Security checks and searches
City Centre Warning System is the Solution
The solution of a city early warning system offered by Telegrafia is designed so that the city council members can notify the population and warn them of imminent dangers immediately, only in the course of a few seconds.
In the event of an unwanted terrorist attack or any other serious threat, the city warning system can:
Send and spread an early warning message all over the Christmas market zone
Summon the first responders (the police, firefighters, and the emergency and rescue teams)
Inform the city council members via SMS
Our city warning system offers more than just what is mentioned above. The whole system can be controlled by the Vektra® software, which can rapidly shorten the time of rescue operations. For more information about Vektra® software, please read the article.
Every modern city must take the necessary steps to ensure its citizens perfect safety and security at Christmas.
If you are seeking an optimal city warning system, do not hesitate to contact us. Our professional team will be pleased to help you.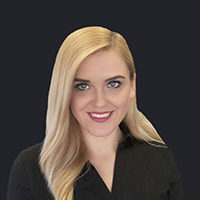 The article was written by
Monika Siserova
Monika is an international business manager for Balkan, Benelux and Scandinavian states. She worked with a diverse range of organisations, including government institutions, IGOs in the field of migration, private sector and non-profits. The mentioned experience laid a sound foundation for a challenging and meaningful job she has in the Telegrafia Company. Therefore, she is very excited about bringing you the latest news from the field of early warning and notification systems.