Putting Sirens into Operation in Kuwait: As Seen by Our Colleagues
A trully unusual workplace for people from Central Europe – somewhere in a desert in Kuwait.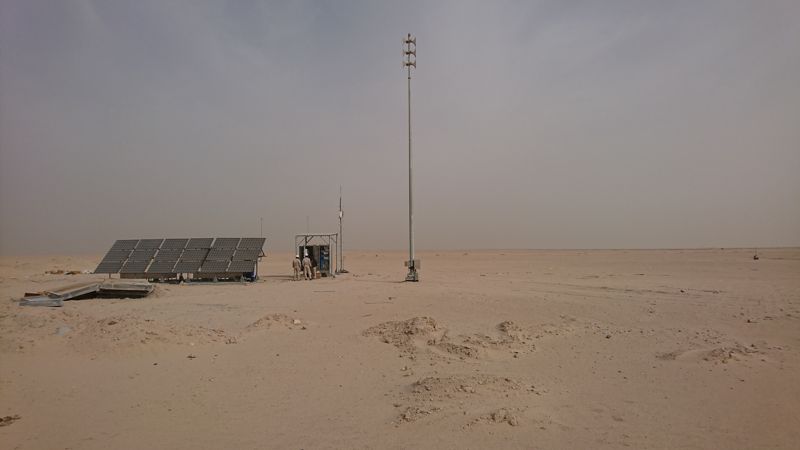 A multicultural team: Indians responsible for assembly, Nigerians responsible for gas sensors, and our colleagues responsible for electronic sirens.
Unattended camels moving freely around.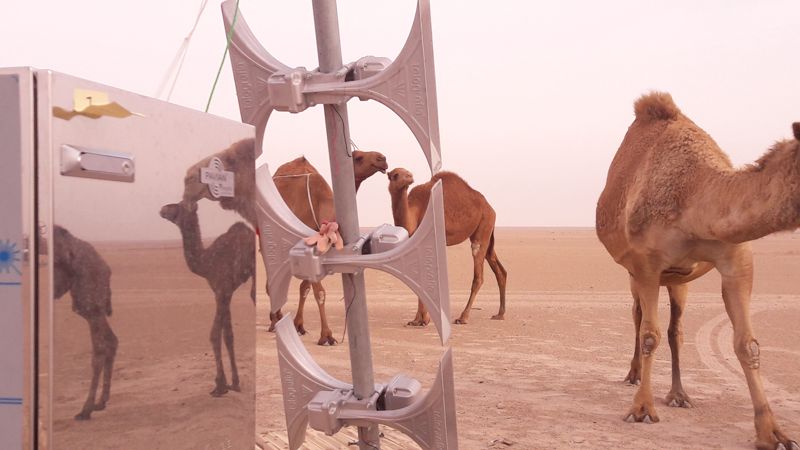 Having lunch in the shade of solar collectors.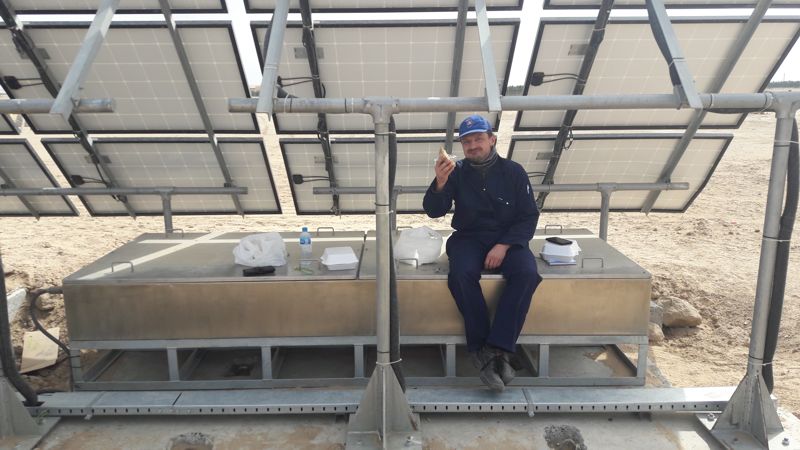 Finishing work despite a desert storm before our departure.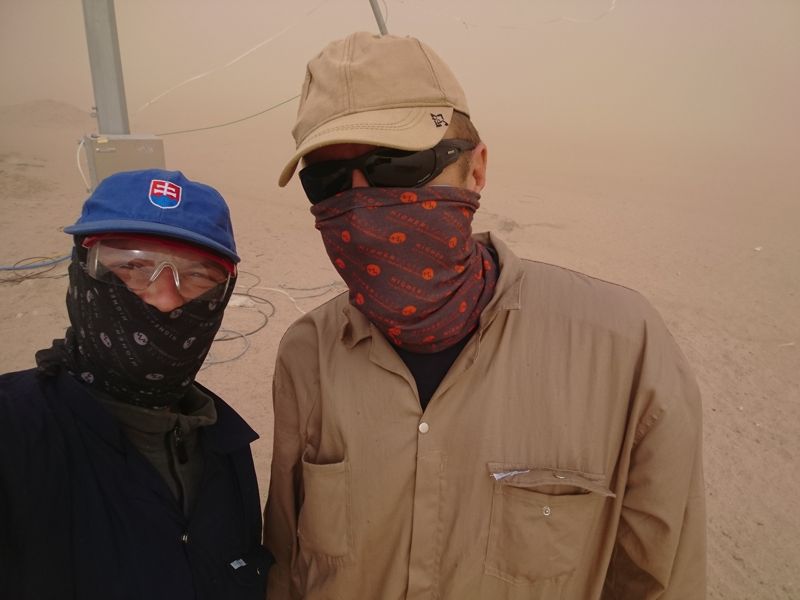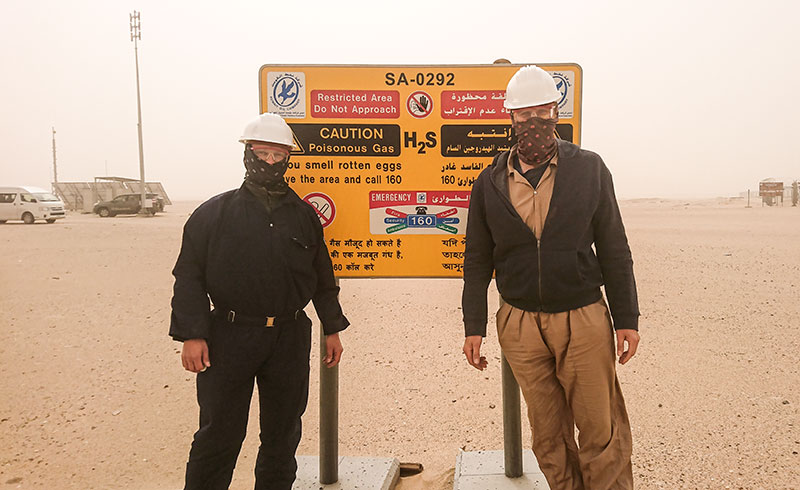 The article was written by
Miroslava Malachovska
Miroslava is the marketing manager. She has been working for Telegrafia for more than twelve years. She began as a business department assistant and later worked as an educational centre coordinator. Since her return from maternity leave, she has been working for the marketing department. The experience and knowledge she has gained give her a solid base for the challenging and creative work she is now doing for the marketing department. She loves running, and keeps fit by regular training and preparing for half-marathon competitions.