Pleased to meet you, Pavian!
On a beautiful sunny day, two colleagues from Telegrafia decided to go on an excursion to quite an unknown hilly area around Sivec (781m above sea level). The place they wanted to visit is not famous, but they heard about nice views they could enjoy in good weather conditions.
"We took the first-morning train to Ružín so that we would not have to walk in the hottest hours of the day. We knew that we would go across two large fields with no trees to offer us shade to hide and, although we had enough water supplies, this could be dangerous." Andrea, Telegrafia´s office manager, said.
After a short walk, they crossed a bridge over the Ružín Reservoir.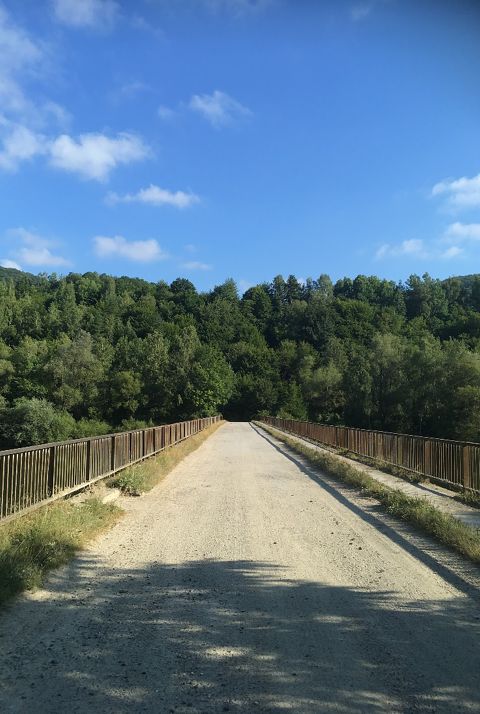 What is Ružín?
Ružín is an 11-kilometre-long reservoir, containing over 59 million m3 of water, which serves as water and electricity supply for industries in the city of Kosice and its surrounding urban and rural areas. Since 1963, it has fulfilled its role of a water reservoir and, since 1972 also of a hydroelectric power station. Moreover, it is one of the most attractive fishing and recreation areas in Slovakia, both in winter, when everything is frozen, and in summer, when the scenery is awe-inspiring. However, as soon as rainy seasons start and the water levels in its tributaries rise sharply, the risk of dam rupture increases.
Telegrafia's Pavian Siren on the Way
When the girls passed the dam, they suddenly caught a sight of Telegrafia´s siren. As Petra, an international business manager expressed it:
"It is always good to know that people have a chance to save their lives in case of danger and learn about the danger in time. I am happy that I work for a company that offers such a chance."
Pavian 300 installed near the Ružín Dam is part of the national warning system that provides early, accurate and reliable information to many people in emergency situations.
After walking through the fields and woods and along the forest creeks, they climbed to the top of the Sivec Hill (which means a grey rock in Slovak). After a long 8-kilometre walk, they saw what they had trekked for – a breathtaking view of the rolling green hills and valleys, distant mountains and the dark-blue surface of the Ružín water reservoir divided by the dam wall.
Even though it was a scorching summer day, they were rewarded with spectacular views and felt exhilarated in the end.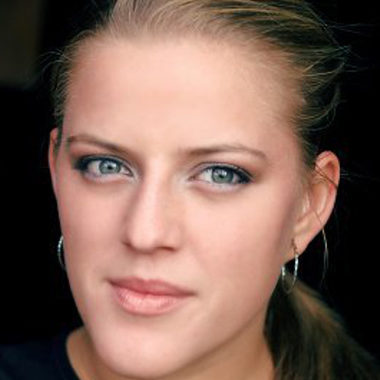 Article written by
Petra Rychtarčíková
Petra is an International Business Manager in charge of Spanish, French and Portuguese-speaking countries. Petra with her international, economic and logistic background and knowledge of 4 languages provides dynamic and responsible work for Telegrafia. Latin-American affairs, travelling, tourism and electronic sirens are her hobby and she is pleased to bring you interesting information from the Telegrafia world.