Nearly 90 Years of Difference
It is nearly 90 years that divides the historic installation of an electromechanical, rotational siren and a state-of-the-art electronic siren on top of the City Hall in Prešov, the third largest city in Slovakia, to provide early warning to its citizens. The difference between the two sirens is really dramatic and it is not only about their age.
Electro-mechanical sirens
Classical electromechanical sirens were a significant technological advancement at its time before World War II. In the era of non-existence of mobile phones, TV broadcasts, or the Internet, the sirens made it possible to deliver general information about an approaching danger to a great number of people in its surroundings. Although they had its serious drawbacks and limited reliability, they were still useful in protecting human life and property.
Why it is not wise to use them anymore
Nowadays, the electromechanical sirens have their well-deserved place in museums and should be remembered it as a result of cleverness of our predecessors. Their use is hardly ever conceivable in present, modern early warning systems due to a number of disadvantages, originating from the electromechanical siren's design:

They are only capable of generating single continuous or sinusoidal tones.
They have no back-up in case of power failure, therefore, their use in large-scale disasters is virtually impossible.
They have high power consumption.
They are always categorised as a "dumb" device, without a communications possibility with "smart" digital control systems.
As a rule, they are quite heavy and large, which makes their installation more complicated.
They usually cover only a circular area, so they cannot be adjusted to the real conditions at the site of their installation.
If used in large warning and notification systems, their control is fairly difficult.
Modern electronic sirens make a great difference
Modern electronic sirens were developed at the end of the 20th century to meet all requirements of the new era. Despite serving the same primary purpose, these sirens are almost incomparable to the old ones in their technological functions. Generally speaking, it can be stated that they have the following characteristics: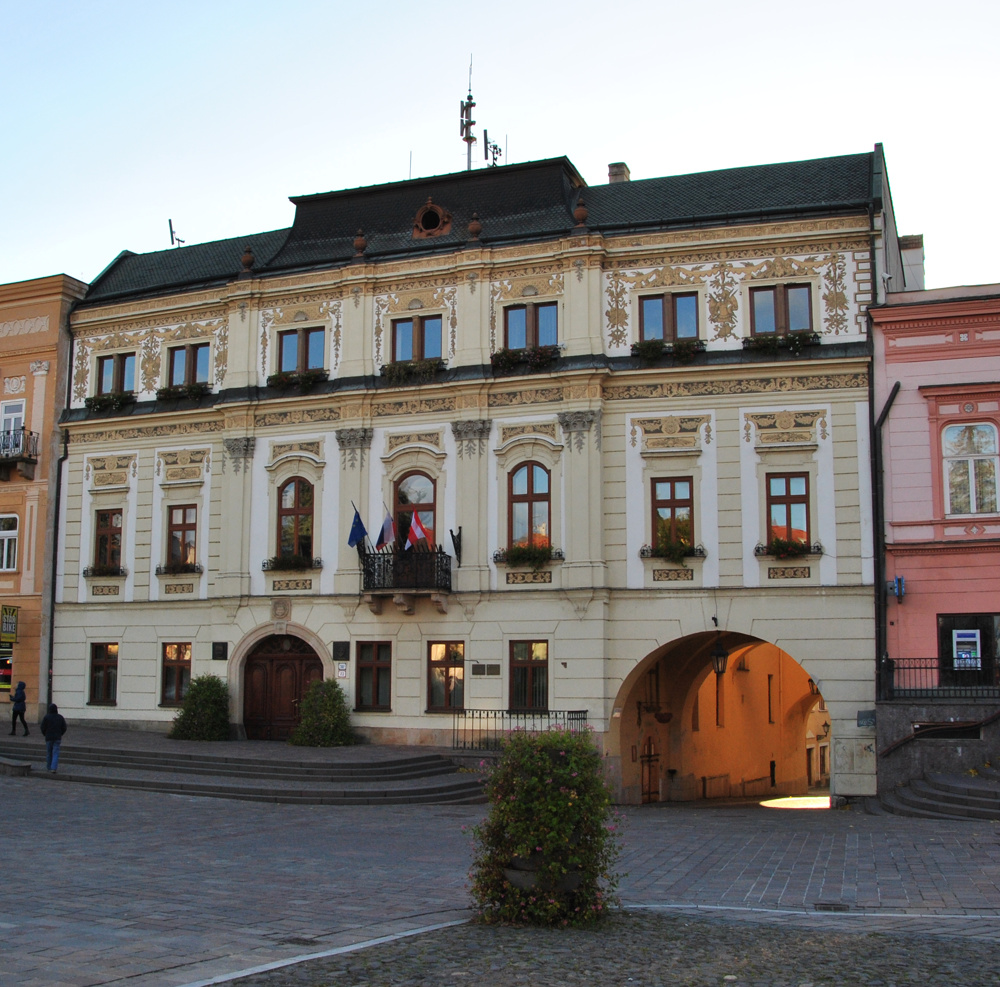 Power back-up or direct operation using built-in batteries
Electronic sirens remain fully operational even after a power failure, so they are independent of any external power supply infrastructure. Due to this advantage, they can be used in emergency situations, when the severe damage to the infrastructure or its destruction is quite a common phenomenon.
Possibility of any acoustic warning signal reproduction
Unlike obsolete rotational sirens, modern electronic sirens are capable of reproducing any acoustic warning signal, including broadcasting live voice messages. In practice, a good combination of intensive acoustic warning tone and a supplementary voice message is commonly used to specify the character of impending danger.
Various control and activation methods
Electronic sirens can be controlled locally or remotely from a far-away control centre. Warning signal can be activated by various independent communications channels, while it is recommended to choose two out of several one-way or two-way activation methods.
The electronic sirens offered by the Telegrafia company present cutting-edge technological devices worldwide, bringing their operators a number of premium functions and extra benefits, for example:
Advanced autodiagnostic functions
Modular structures with a possibility of customising sirens to fit local customer needs
External sound source connection (e.g. a radio, radio station, CD/DVD/MP3 player, or a microphone) allowing, for example, the direct broadcasting of live voice messages from a mobile phone
Direct connection of monitoring sensors to individual sirens without the necessity of purchasing any additional interface devices
If you are seeking a replacement for obsolete electromechanical sirens or just more information about Telegrafia's modern electronic sirens, feel free to contact us.
The article was written by
Miroslava Malachovska
Miroslava is the marketing manager. She has been working for Telegrafia for more than twelve years. She began as a business department assistant and later worked as an educational centre coordinator. Since her return from maternity leave, she has been working for the marketing department. The experience and knowledge she has gained give her a solid base for the challenging and creative work she is now doing for the marketing department. She loves running, and keeps fit by regular training and preparing for half-marathon competitions.