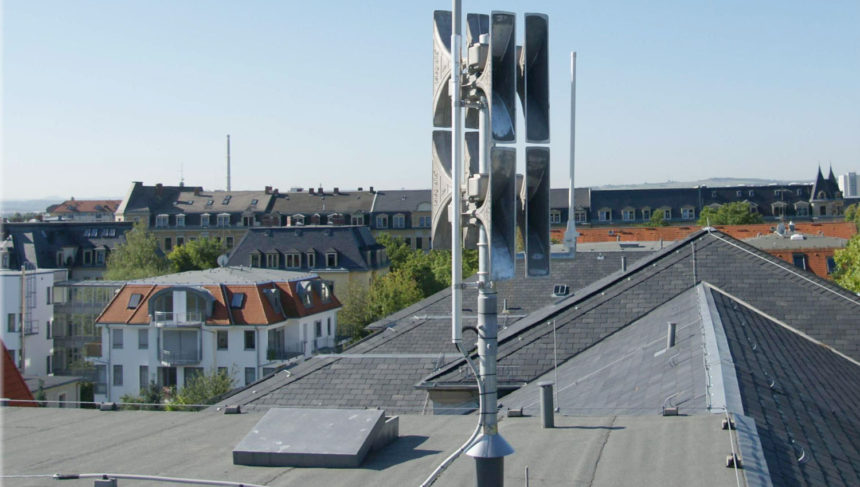 Laos dam collapse
The dam that collapsed is part of the Xe-Pian Xe-Namnoy hydroelectric power project, which involves Laotian, Thai and South Korean firms. The 410 megawatt capacity plant was supposed to start commercial operations by 2019.
SK Engineering & Construction, a South Korean company with a stake in the project, said fractures were first discovered on the dam on Sunday, before it collapsed (BBC News):
Sunday 21:00 local time (22.7.2018) – The dam is found to be partially damaged. The authorities are alerted and villagers near the dam start to be evacuated.
Monday 12:00 – The state government orders villagers downstream to evacuate after learning that there could be further damage to the dam.
Monday 18:00 – More damage is confirmed at the dam.
By Tuesday 01:30, a village near the dam is flooded, and by 09:30 seven villages are flooded.
Aerial photos reveal the whole area underneath muddy brown water, while images from the ground showed entire villages destroyed and families gathered on rooftops and in trees, waiting for rescue.
The Office of the UN Resident Coordinator in Laos reported up to 11,777 people were affected by the dam collapse, with up to 6,000 people displaced, at least 26 people have been killed and 131 are missing, 2,851 people have already been rescued. (CNN)
Among those crammed into the warehouse was Joo Hinla, 68, who had lived in one of the worst-hit villages of Ban Hin Lath. "It happened quickly, we had little time to prepare ourselves," she said. "All of the houses in my village are under water. Four of my family are missing, we don't know about their fate yet." (Guardian)
"The warning appeared to come very late and was ineffective in ensuring people had advance notice to ensure their safety and that of their families," reads a statement by advocacy group International Rivers. (Asia Times)
When a similar accident occurs, electronic sirens are the unique way how to warn people immediately in endangered area.
See the article about Polgolla Diversion Dam Early Warning System and their great importance to people living and working at its proximity.
To get more information about possible solutions of water dam early warning systems, visit our website www.telegrafia.eu or contact us.
The article was written by
Miroslava Malachovska
Miroslava is the marketing manager. She has been working for Telegrafia for more than twelve years. She began as a business department assistant and later worked as an educational centre coordinator. Since her return from maternity leave, she has been working for the marketing department. The experience and knowledge she has gained give her a solid base for the challenging and creative work she is now doing for the marketing department. She loves running, and keeps fit by regular training and preparing for half-marathon competitions.