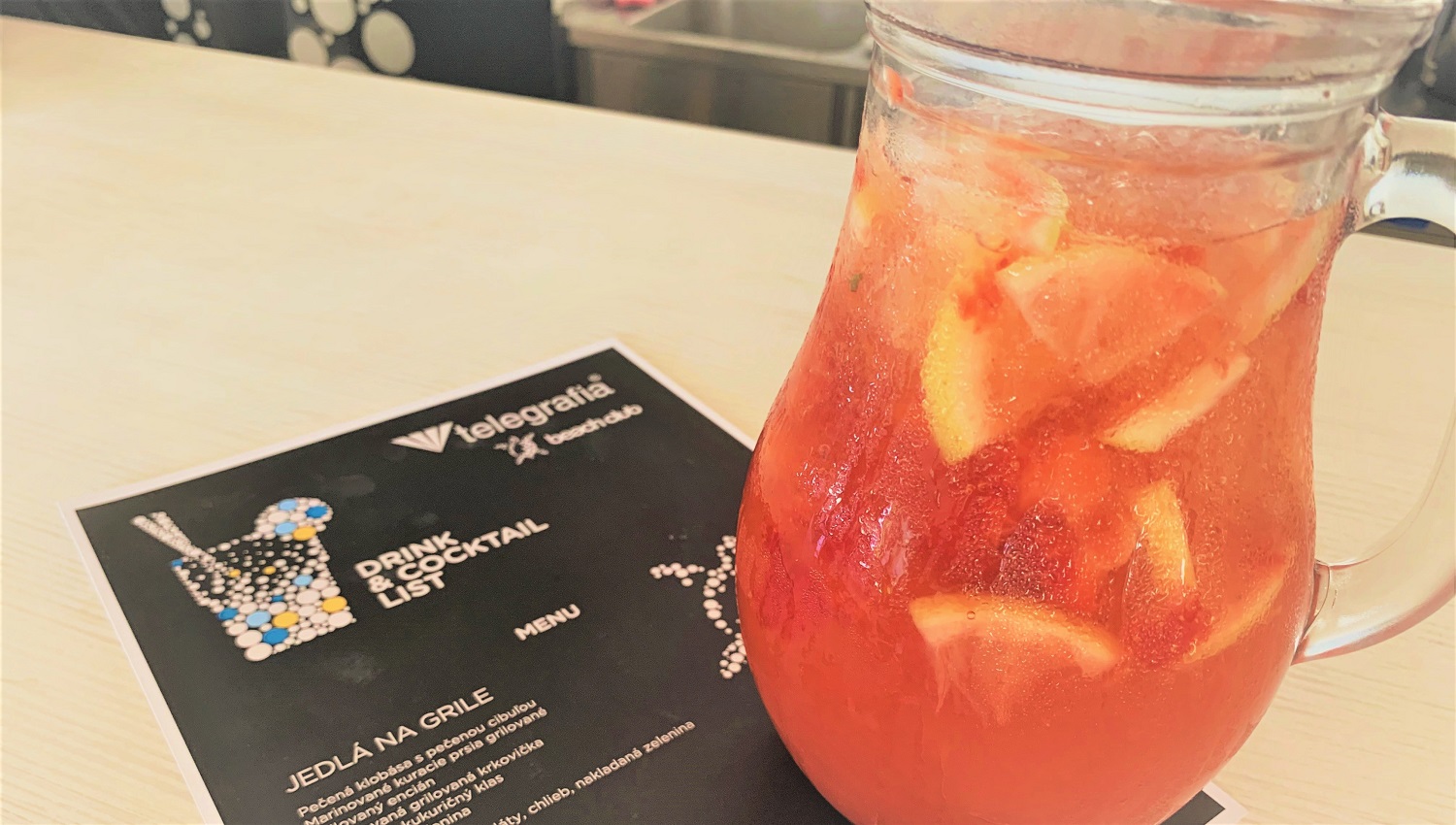 Junales 2021: Telegrafia on the Beach
The time has come. Working, looking out the window, we can literally see the horizon ripple. The tropical temperatures are in numbers as red as our skin when we stay in that sun more than healthy. But we are only human. We see the sun and want to refresh – we see a group of friendly people and want to have fun. That is why, like every year, this time too, we broke away from work or home duties and enjoyed the traditional Junales.
Two days before summer solstice came the time when the Telegrafia company welcomed summer. On June 19, we came to have fun and strengthen our friendships at the beach, not quite like in Miami, but at the Beach Club in Košice.
Together with friends, children, and families, we fished for bronze and despite the absence of sea and salt air, we enjoyed 'seaside' seating under umbrellas and the gifts of gastronomy. We kept to our drinking regime and topped up our liquids from dewy glasses. More than the sunshine, we were warmed by the overall atmosphere of the event.  We discovered that children grow faster during quarantine. And they are even born faster. Since our previous corporate event, we had only rolled our eyes a few times, and minutes became months. In friendly debates, time passes just as quickly. Fortunately, we made the most of it thanks to the activities or attractions that had been planned. Grains of sand raced across the beach playground, powered by the performance of our fellow volleyball players. The children's playground brought smiles to our little ones and light-heartedness to the bigger ones. Virtual reality, mindball and a racing simulator tested the endurance of our senses in the extreme heat.
And what to add …
Heartfelt thanks to all those who had organised this for us and equally to those who blessed us with their presence on this day. For it was your company that ensured that we were able to spend such a great day. Thank you.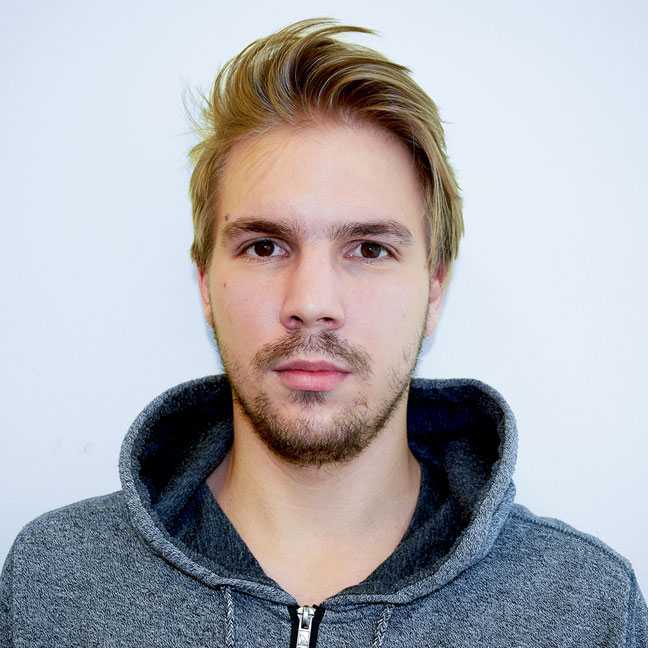 The article was written by
Róbert Jakab
Robert is like a moving photograph – because he is like a video. He can capture 60 frames per second. Whenever something happens, he records it. Currently, he's working on smaller videos and hoping to make a feature film one day and then its sequel. Telegrafia 2: Monkey Power