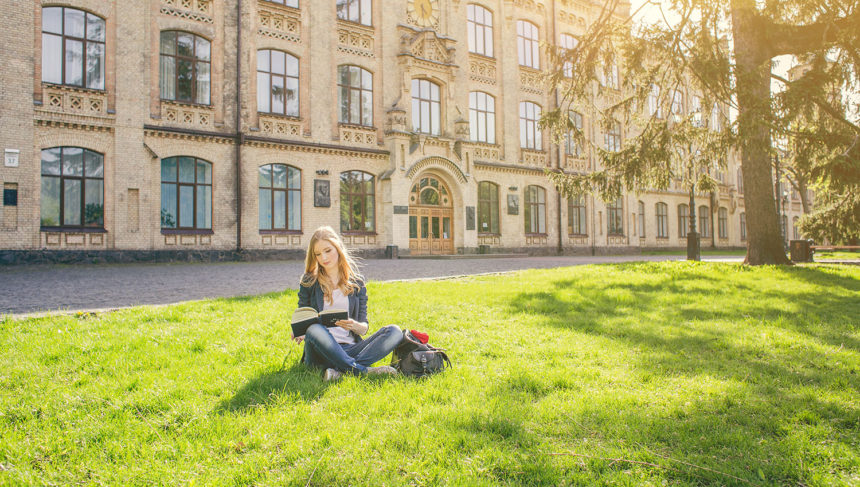 Importance of Prevention
Colombian universities give importance to prevention in case of unexpected and dangerous situations. There are examples of institutions that are making a great effort to keep the educational community safe from risks to which they might be exposed.
The sense of responsibility of the university managements has turned to the acquisition of advanced warning systems that warn and provide information to students, teachers, administrators and visitors in emergencies such as earthquakes, fires, floods, terrorist attacks and others. The central core of these alert systems is formed by the electronic sirens manufactured by Telegrafia, an international leader in innovation, performance and quality of such devices, with more than 28 years of experience and presence in almost 60 countries worldwide.
One great example is the University of Sergio Arboleda. They have an early seismic warning system that allows them to warn the entire university community automatically if a strong earthquake is about to occur, thus giving valuable seconds to make safety measures. This system also allows live-voice broadcasting if it is required.
Another wonderful example of warning technology is the University of La Sabana. There, the campus has installed the Gibon sirens interconnected with the control centre. The system allows the emergency and rescue units to issue early warnings in emergency situations such as earthquakes, floods, terrorist attacks and alike.
Success stories like these are being presented throughout the country, where the culture of prevention is growing, with the sole objective of safeguarding the lives of the educational community and the future of the country.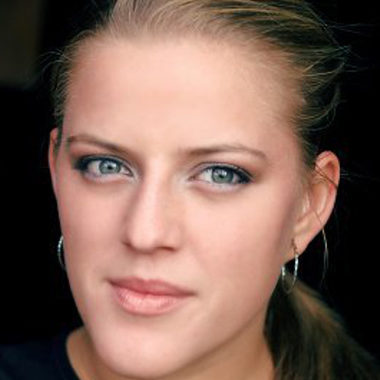 The article was written by
Petra Rychtarcikova
Petra is an international business manager in charge of Spanish, French and Portuguese-speaking countries. Petra, with her global, economic and logistic background and knowledge of four languages, does very productive and responsible work for Telegrafia. Latin-American affairs, travelling, tourism and electronic sirens are her hobby, and she is pleased to bring you exciting information from the Telegrafia world.