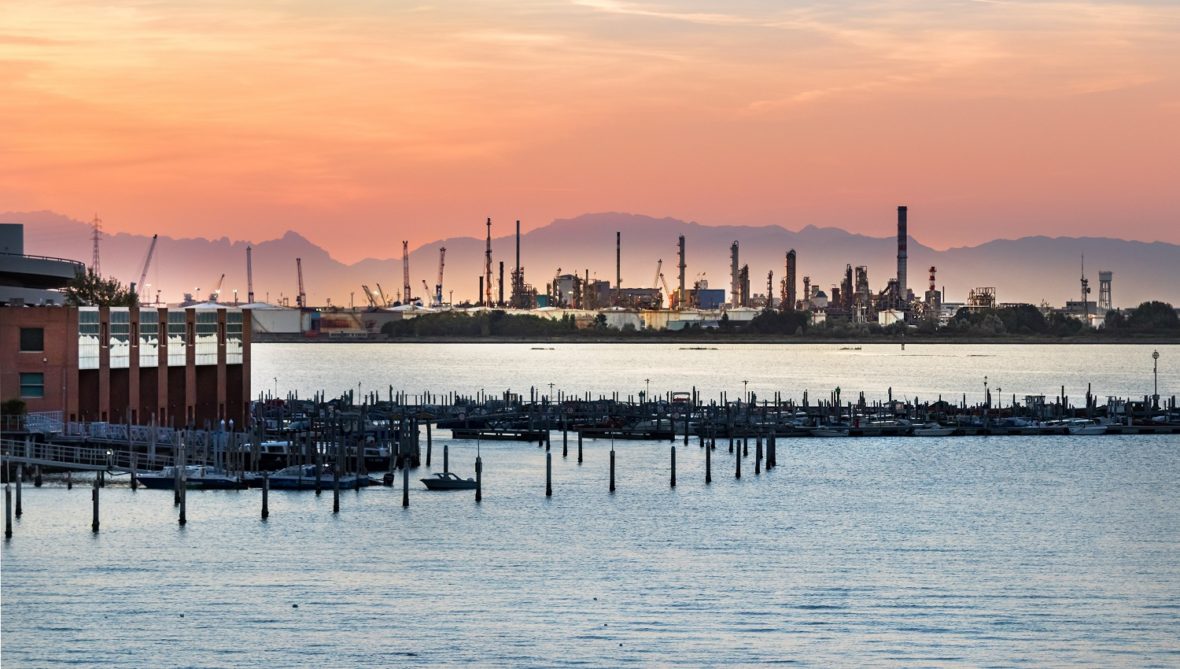 Early Warning System for Venice's Port Marghera
Listen to article:
Port Marghera is a strategically significant industrial port located near the picturesque city of Venice in northeastern Italy. Its unique history illustrates the harmony between industry and environmental preservation in one of the most culturally diverse regions of the globe. It has played a crucial role in the economic development of the area. Port Marghera was founded as a significant industrial complex at the beginning of the 20th century.
Port Marghera has grown into one of Italy's largest and most significant industrial centres. It has been a hub for various industries, including petrochemicals, shipbuilding, steel production, and chemical manufacturing. The port was ideally situated for carrying products due to its proximity to Venice's ancient city core and its extensive network of canals.
Early warning sirens were designed to quickly and effectively notify people in and around the port about impending dangers, such as severe weather events, industrial accidents, security breaches, or other emergencies. The installed Pavian sirens play a vital role in ensuring the safety of port workers, visitors, and nearby residents and protecting valuable port assets.
The system comprises two Pavian 1200W sirens connected to the OCP16 control panel. A well-organised device diagram helps to activate and deactivate warning devices and/or to broadcast live voice messages from the control centre.
Telegrafia has considerable experience building modern, efficient electronic siren networks in ports. Similar projects can be found in the  Dammam port in Saudi Arabia, where a warning and notification system was successfully installed in 2018.
Do not hesitate to contact us if you are seeking a similar solution.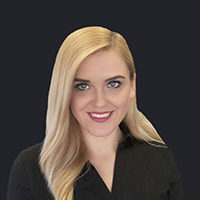 The article was written by
Monika Pavlik
Monika is an international business manager for Balkan, Benelux and Scandinavian states. She worked with a diverse range of organisations, including government institutions, IGOs in the field of migration, private sector and non-profits. The mentioned experience laid a sound foundation for a challenging and meaningful job she has in the Telegrafia Company. Therefore, she is very excited about bringing you the latest news from the field of early warning and notification systems.