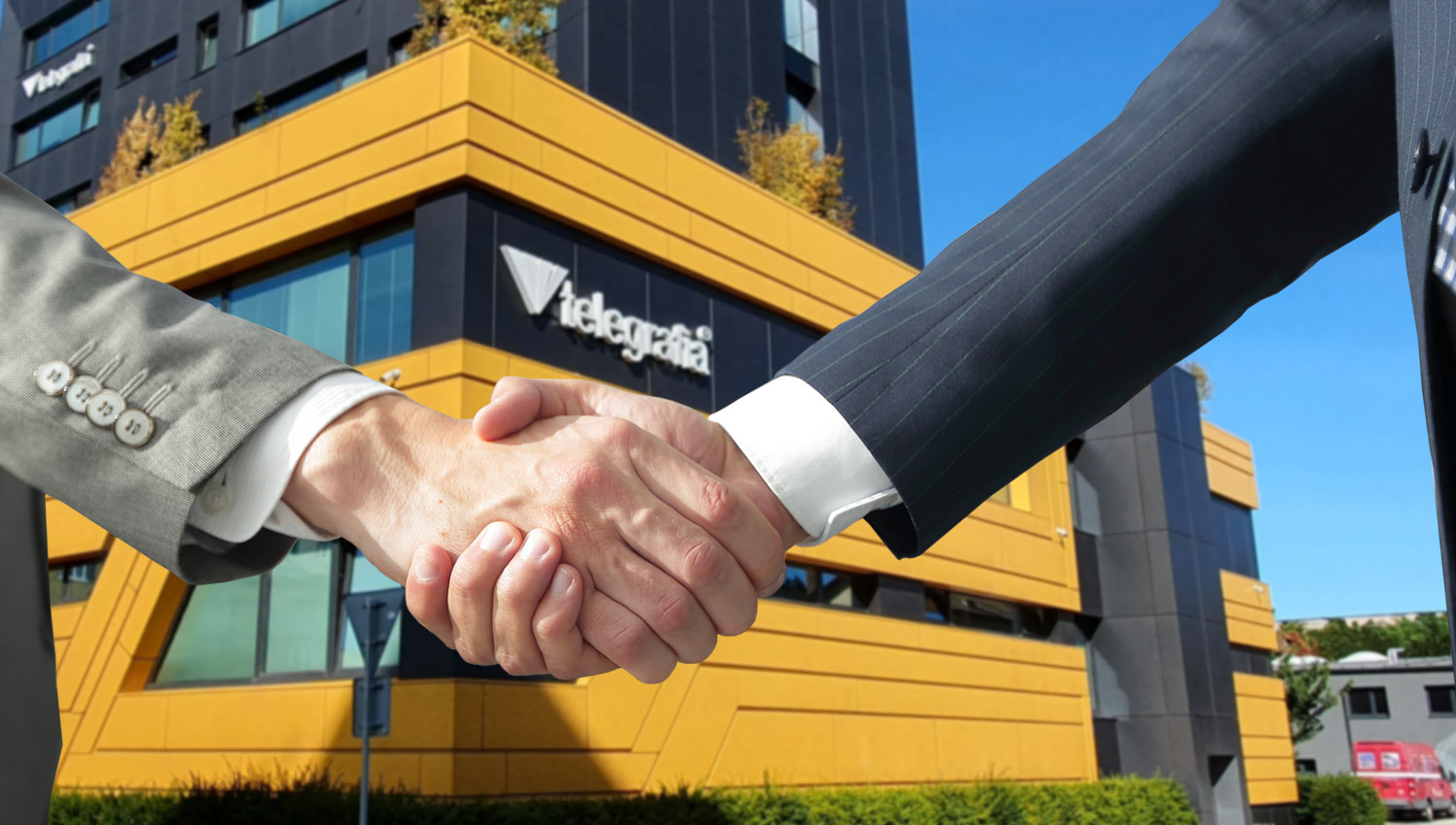 Become a Partner and Expand Your Business Portfolio
Diversifying your business and broadening your product portfolio can help you open your business to new customers, increase your flexibility, and create more opportunities in the increasingly competitive global economy. The more products you offer, the greater your chances of reaching new markets. The value of expansion is straightforward; a dynamic expansion of business creates multiple revenue streams that yield profit and help companies to stay solvent.
Expanding a product portfolio is a time-consuming and expensive undertaking, requiring a thorough understanding of what is necessary to be successful. It also requires more investment and time away from your current product portfolio. However, expanding your product portfolio does not have to be risky. One way to grow your business is to test the market for a non-existent product. Electronic sirens are suitable for many environments, and therefore, their applications are amazingly versatile. With what has been said and the assistance of a Telegrafia´s international business manager, you can create numerous solutions without any or very modest initial investment.
The Telegrafia company is one of the world's leading manufacturers of mass warning and notification systems. We continue in the rapid development of our warning technologies and solutions. Fully scalable systems with outstanding acoustic characteristics and maximum integration capabilities are a dream of every company working in this field. Our products and solutions have been implemented all over the world, from French Polynesia through Asia, Africa, and Europe to South America. You can have a look at several references around the globe at references-and-case-studies.
Telegrafia offers a long-term partnership based on mutual satisfaction. Nowadays, we export our products and solutions to more than 80 countries worldwide, and the goal is to provide first-class, top-level services to as many customers as possible. Responsible approach, customer requirements and top quality of our work are our priorities. The success of our customer or partner inspires us and moves us ahead, proving that nothing is impossible for us.
We need to identify, evaluate, and select market opportunities and then establish strategies to capture these opportunities. The possibilities are infinite, including a wholesaler/distributor; direct marketing via mail, Internet, email, catalogue, or sales; a retailer; a sales manufacturer's rep; a reseller; a consultant; or a dealer.
How you can start with us
If you find our offer interesting, simply contact our sales department. You will be assigned a skilled international business manager who will be pleased to help you find answers to any question or inquiry and meet your needs.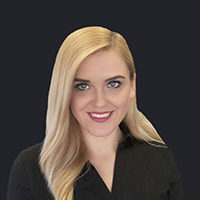 The article was written by
Monika Siserova
Monika is an international business manager for Balkan, Benelux and Scandinavian states. She worked with a diverse range of organisations, including government institutions, IGOs in the field of migration, private sector and non-profits. The mentioned experience laid a sound foundation for a challenging and meaningful job she has in the Telegrafia Company. Therefore, she is very excited about bringing you the latest news from the field of early warning and notification systems.