Multi-Purpose Control Device: Is It Even Possible?
OCP 16 is the most frequently purchased product from our company's line of control devices. It is mostly used in warning and notification centres (e.g. at dams, waterworks, and civil protection facilities). It finds its applications in emergency and rescue services such as firefighting and rescue operations and police interventions. It is also useful for security services in banks, insurance companies, and shopping centres.
Multi-Purpose and Still Easy to Use?
Operators can respond to various events flexibly using a single device and its intuitive interface.
A well-organised device diagram helps to activate and deactivate warning devices or to broadcast live-voice messages from a control centre. Operators can monitor and regulate end-devices such as gates, windows, and ventilation and air-conditioning units along with other professional duties. This device can also collect, process and analyse data acquired from sensors and monitoring devices like water levels, flow rates, concentrations of harmful substances, and many more. Apart from other useful features, it offers automated telephoning and sending short messages (SMS) to pre-defined recipients.
OCP 16 versatility can be tailored to the needs of any control centre.
OCP16 enables users to perform actions such as to:
What Makes This Product So Desirable?
Independence
It can autonomously react to external stimuli and therefore, it is possible to secure continuous device operation even in places where the human-crewed operation could be too costly.
Data Security
It offers full data security with encrypted communication with connected devices.
Communications Variability
It uses several types of communication channels using TCP/IP protocol (e.g. LAN, GPRS or Wi-Fi), digital (Mototrbo) or analogue radio, and it offers 2-channel control coordination.
Language Adaptability
A multi-lingual user interface, as well as multi-lingual notification with a particular language definition for a specific recipient, is a significant advantage of this control unit.
Easy Data Storage
OCP16 allows keeping comprehensive, detailed records and filing information on all necessary device actions.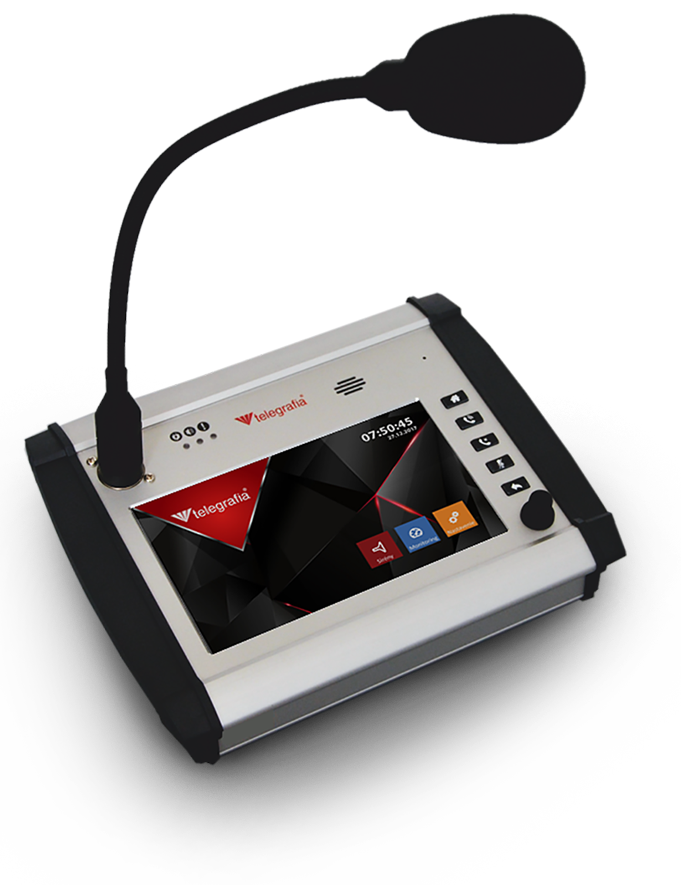 What Is the OCP 16 Control Unit Like?
The OCP16 Operator's control panel has a full-colour 7" touchscreen, push-button rotary encoder, and five push buttons for comfortable and intuitive device control.
The OCP16 Operator's control panel is offered by the company in the basic OCP16 Touchscreen version (without a microphone and phone receiver) that can be supplemented with optional modules such as
OCP16 Microphone – the ideal choice for live-voice broadcasting or prevailing one-way communication
OCP16 Phone Receiver – the right choice for two-way communication with other people
OCP16 Extension Panel with additional buttons /max 3 units/
Do not hesitate and learn more about this unique device here.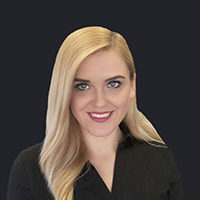 The article was written by
Monika Siserova
Monika is an international business manager for Balkan, Benelux and Scandinavian states. She worked with a diverse range of organisations, including government institutions, IGOs in the field of migration, private sector and non-profits. The mentioned experience laid a sound foundation for a challenging and meaningful job she has in the Telegrafia Company. Therefore, she is very excited about bringing you the latest news from the field of early warning and notification systems.