15 Tsunami Warning Sirens for the French Pacific
The goal of the project: Deployment of a warning system to provide an effective warning to the citizens in the surrounding areas, especially reaching "the last mile" population, i.e. those people who live next to the tsunami zone and in the remote and isolated regions of the islands.
The scope of the project: The Wallis & Futuna Islands Tsunami WNS is part of a larger French Pacific system that consists of the 15 Pavian 600W sirens above installed on Wallis & Futuna, in addition to 65 Pavian sirens in New Caledonia, and 180 Pavian sirens in French Polynesia.
The main characteristics of the project:
The 600W Pavian siren has two 300W Class D amplifiers and can generate alarms with the standardised loudness of 109db/30m – the primary challenge was to combine the specific geographical features of the area with the active alarm coverage zones. The area is made of almost 85 inhabited islands whose surface is mostly formed of low volcanic hills.
Ensuring the seamless operation of the system in the tropical climate and its resistance to the hard weather conditions without any impact on the feasibility of the system's performance was a real challenge – a hot, tropical climate, exposures to occasional typhoons, the average temperature of 27°C, 80% humidity, with almost 200 days annual precipitation.
Self-diagnostic functions of the crucial elements of the system, providing its operators with a possibility of monitoring the device status and its ad-hoc functionality, ensure the readiness of the system to issue an alarm when utmost needed.
Photovoltaic power supply options.
Reliable Inmarsat-C beacons with a built-in GPS.
Uplink/downlink via satellite:

test, alert and end-of-alert sound control
multi-layer activation possibilities from the control unit, any island archipelago, region or a zone in less than 4 minute

Central control and supervision of the whole deployed siren system.
If you seek more information, you can read about our tsunami warning system.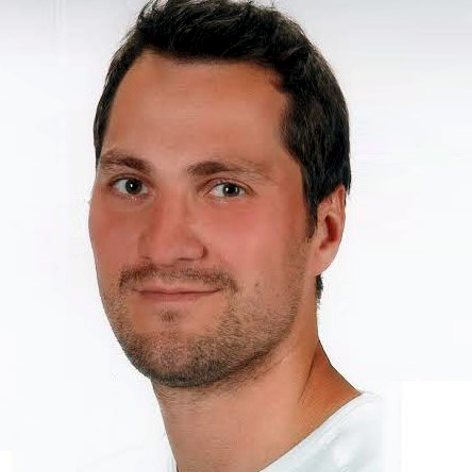 The article was written by
Michal Rosinki
Michal has lived in six countries, and he can speak four languages. He represents Telegrafia in the USA, Asia, Australia and Germanic countries as an international business manager. He is a big fan of Jamie Oliver, eats healthily, but he still loves unhealthy food. He does not agree with Mark Twain that people can live on a good compliment for two months. Michal is a bookworm, believes in experience-dependent brain neuroplasticity that takes it roots in the idea of what we focus on. He agrees with Raj Koothrappali that Aquaman sucks; he is familiar with the fact that not Mount Everest but Olympus Mons is the tallest mountain known to man.