Telegrafia's Siren Alerts and Notifies in Senegal
In 2018, the Gibon 300 siren was installed in Senegal, La Rochette Dakar, the first industrial printing company in the country.
The La Rochette Dakar company was established nearly 70 years ago, and it covers an area of 53,000 m2 today. It is the biggest industrial printer in the region. The main scope of its activity is the design, manufacture and sale of packaging in various forms such as:
Craft paper
Corrugated cardboard boxes of different sizes and shapes
Craft paper bags
Flat cardboard boxes
Self-adhesive labels or paper labels
Labels for stickers
Normal tags
Magazines
Posters, brochures, binders and calendars
La Rochette Dakar is the local leader in this area and exports its products to the subregion (Gambia, Mali, Mauritania, Guinea, Gabon, Benin and others).
The company cares about the safety and proper organisation of work; therefore, they decided to install a siren in their industrial area. The siren serves two main purposes:
1. It announces the beginning and changing of work shifts at specific times.
2. It alerts the staff in case of a severe accident with the aim of gathering them at specific meeting points.
Three methods of activation were required to accomplish its primary functions:
1. The pre-programmed automatic sounding of the siren on an exact day and at an exact hour.
2. Local activation via control unit equipped with an LCD and microphone, allowing of simple siren diagnostics.
3. Activation using push buttons or sensors connected to the binary inputs of the siren.The Gibon siren, pre-set in the way mentioned above, was installed and mounted by Telegrafia's French partner operating in Senegal.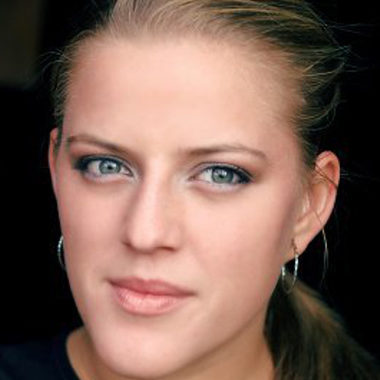 The article was written by
Petra Rychtarcikova
Petra is an international business manager in charge of Spanish, French and Portuguese-speaking countries. Petra, with her global, economic and logistic background and knowledge of four languages, does very productive and responsible work for Telegrafia. Latin-American affairs, travelling, tourism and electronic sirens are her hobby, and she is pleased to bring you exciting information from the Telegrafia world.