Early Warning of an Approaching Typhoon
A tropical storm with strong winds and downpours has been paralysing the traffic, and school and working lives of the people living in the Philippines.
Approximately 483,000 people had to leave their homes in the central province of Bicol, and at least four people lost their lives after the Kammuri typhoon hit the Philippines on December 3, 2019. Kammuri destroyed houses, tore roofs, smashed windows, and flooded low-lying villages. Large areas were left without electricity.
About 20 typhoons and tropical storms are recorded in the Philippines every year. The Philippines is one of the countries that are most vulnerable to the impacts of climate change, increasingly manifested by devastating storms slamming the country from the warming Pacific. The intensity of these storms is expected to increase as a result of that climate change, which poses even a more significant threat to local communities already unprepared to deal with the existing storms nowadays.
Modern early warning and notification systems make it possible to protect human lives, delivering an early and comprehensible warning to endangered areas. They also include electronic sirens that can provide residents with instant information on an imminent threat.
Most importantly, the warning must be perfectly intelligible to the population and help local governments decide on the appropriate response to impending danger.
Telegrafia's warning systems can provide a reliable, timely public warning to protect the local population. Learn more about our solutions here on the Blog or our website.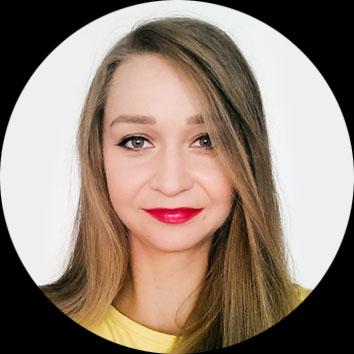 The article was written by
Zuzana Jacova
Zuzana works at Telegrafia at the marketing department. Her main responsibility is to keep an eye on Google Ads and Facebook. Online marketing is changing all the time, giving her the chance to expand her knowledge constantly and put it into real practice. After work, she relaxes best by going to the gym and watching good films.