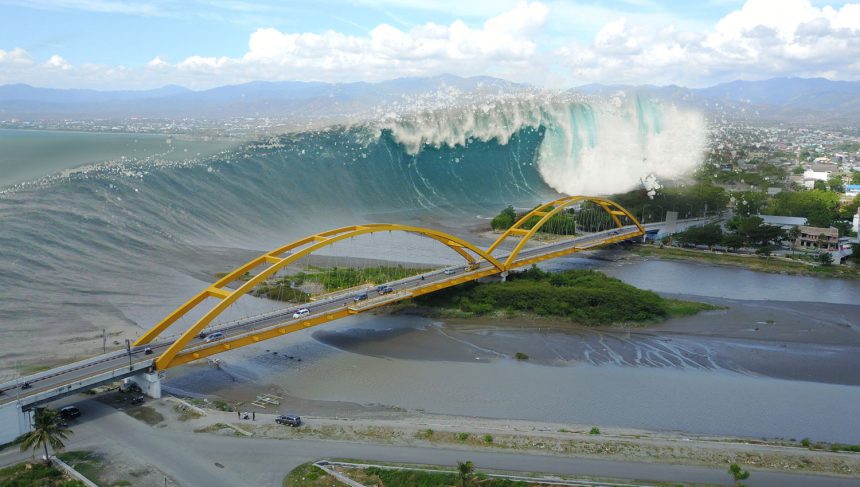 Why the warning system in Indonesia failed during earthquake and tsunami
Indonesia does actually have an advanced tsunami warning system, including a network of 21 buoys which would have dispatched advance warnings based on data gathered by deep sea sensors. Nevertheless, hundreds of people have been killed and many still remain missing after a tsunami struck the Indonesian island of Sulawesi on Friday (September 28, 2018), triggered by a powerful earthquake.
A 7.5 magnitude earthquake occurred just off the island of Sulawesi at 18:03 local time. Indonesia's meteorological and geophysics agency BMKG issued a tsunami warning just after the initial quake, warning of potential waves of 0.5 to three metres. It lifted the warning just over 30 minutes later. But city of Palu – located in a narrow bay – was hit by waves as high as six metres. They swept up everything in their path, brought down buildings and caused widespread destruction. At the same time hundreds of people had gathered for a beachfront festival (BBC News). Sunday evening, national disaster mitigation officials said that at least 832 people had been confirmed killed. (The New York Times)
Was the tsunami expected?
Scientists expressed surprise at the size of the tsunami that devastated the Indonesian city of Palu on Friday, saying an earthquake like the one that preceded it would not necessarily spawn such destructive waves (The New York Times). Why such massive waves were unleashed on Palu could perhaps be explained by the nature of the bay itself. According to Dr Hamza Latief, an oceanographer at the Bandung Institute of Technology, Palu has witnessed tsunamis in the past and when a tsunami hits its narrow and elongated bay its impact is amplified (BBC News).
Why the warning system in Indonesia failed?
Missing data from sea sensors
Indonesia have an advanced tsunami warning system, including a network of 21 buoys which would have dispatched advance warnings based on data gathered by deep sea sensors. However none of these buoys did. Some have been damaged by vandals while others have been stolen. The replacement system has been delayed due to the lack of funds.
BPPT, the agency which manages the buoy system, has previously acknowledged that government efforts have mostly focused on post-earthquake relief, while paying "minimal" attention to pre-disaster anticipation. If data were available from the buoys, "then our tsunami warning level would be more accurate", Mr Triyono told BBC Indonesian (BBC News).
Missing sirens in warning system
There's a bigger problem: repeated tsunami warnings were sent to residents via text messages which might not have been received. A spokesman for the disaster agency said the quake had brought down the area's power and communications lines and that there were no sirens along the coast – which might have rendered the alerts essentially useless (BBC News).
It's crucial to be able to take quick action before, during but also after a disaster occurs. Warning systems offered by the Telegrafia alert people using electronic sirens that have built-in backup batteries. The sirens are fully operational even in case of power grid and/or communication failure.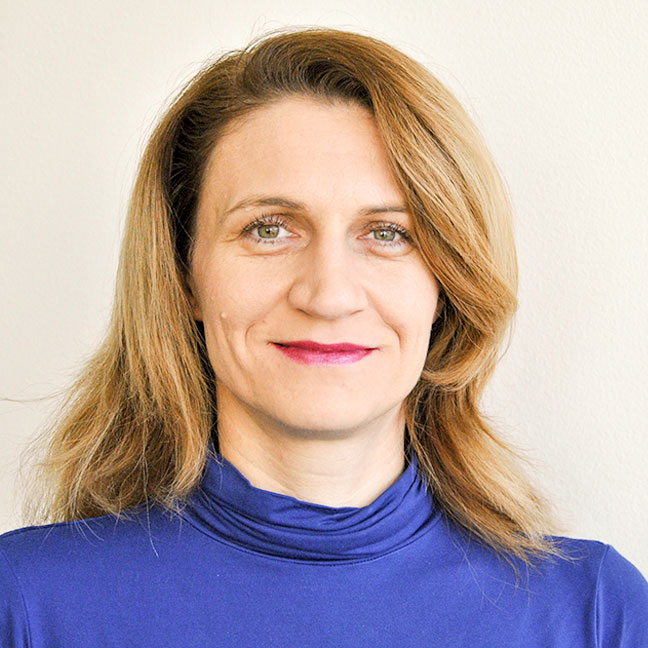 The article was written by
Miroslava Malachovska
Miroslava is the marketing manager. She has been working for Telegrafia for more than twelve years. She began as a business department assistant and later worked as an educational centre coordinator. Since her return from maternity leave, she has been working for the marketing department. The experience and knowledge she has gained give her a solid base for the challenging and creative work she is now doing for the marketing department. She loves running, and keeps fit by regular training and preparing for half-marathon competitions.