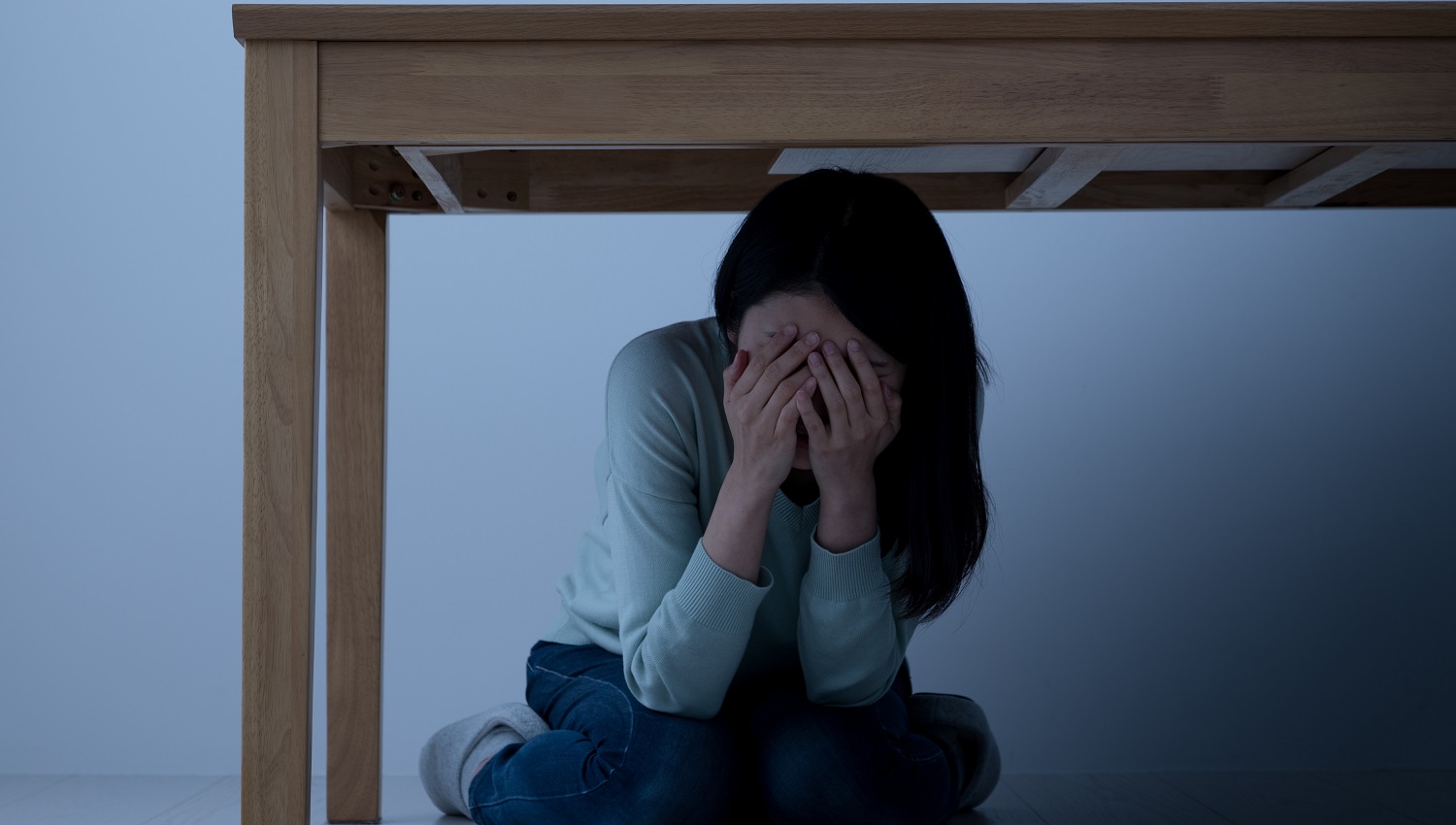 The Best Earthquake Early Warning Strategy
It is not as easy as 1, 2, 3 – but rather as hard as 3, 2, 1. The main goal of an earthquake early warning is to gain response time. Time enough to respond appropriately in the event of an impending disaster, and in this case, the response to the expected earth movement, which can cause massive damage. It is an early warning system that can help prevent potential destruction, injuries, and human casualties. Most earthquake warning systems use real-time seismic data to determine an earthquake's location and expected magnitude nowadays. Thanks to this data, it is possible to predict the expected movement of the earth and the action distance or radius from the earthquake's epicentre. The regions where the magnitude is likely to exceed certain limits are subsequently warned and evacuated.
Nevertheless, neither the knowledge of the fundamental properties nor the constant development of warning systems may prevent false or missed alarms, which result from our temporary inability to immediately estimate incoming ground movements.
What research studies say
The scientific teams at the U.S. Geological Survey, the University of Southern California, and the Californian Institute of Technology have recently carried out a research study to determine the accuracy limits of seismic warnings. One of the published findings of this research1 is that there is no early warning method for earthquakes that is 100 per cent accurate. To design one is simply scientifically impossible. In a nutshell, individual earthquakes that produce the same amount of total energy, i.e. earthquakes with the same magnitude, can cause markedly different tremors.
Despite these limitations, early warning against an earthquake is critical to mitigating its impacts and potential losses, especially for groups of people who have chosen to be warned against earth movements at values ​​much lower than those that can lead to significant damage. This is even though such warnings may increase the number of false alarms. However, this also minimises the number of "missed" alerts and optimises the overall functionality of warning systems.
Almost every physically fit individual can take some basic rescue steps,  the so-called drop-cover-hold–on actions, even at very low magnitude levels, to reduce the possibility of damage or injury if an earthquake begins to get stronger. These, let us call them rescue operations, are essentially free, lasting only a few seconds and mean just a minor loss of a person's productivity. In the end, they bring an advantage. The benefit of being under a table will give people more than what they lose in productivity, or at worst, by being hit by a falling shelf, wardrobe, or lamp. It simply means that the cost of remedying damage is much higher than the cost of performing such actions. After all, the number of false alerts that the users of an early warning system are to experience due to this strategy can serve as a preparedness exercise or drill.
The study concludes that this is a simple method to ensure that the users of earthquake early warning technologies receive the most efficient early warning against an earthquake, hence the warning against slight earth tremors. One of the solutions is electronic sirens.
For more information on earthquake early warning solutions, visit the Telegrafia website: https://www.telegrafia.eu/en/solution/mass-public-warning/early-warning-against-earthquake/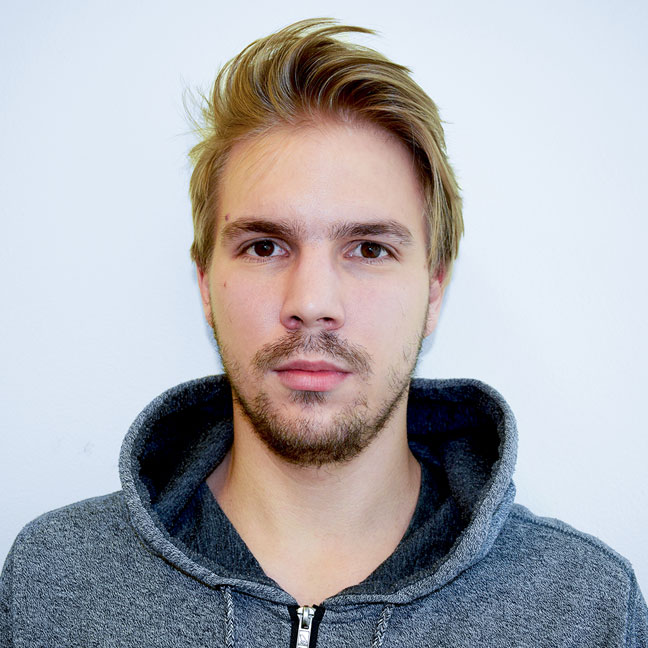 The article was written by
Róbert Jakab
Robert is like a moving photograph – because he is like a video. He can capture 60 frames per second. Whenever something happens, he records it. Currently, he's working on smaller videos and hoping to make a feature film one day and then its sequel. Telegrafia 2: Monkey Power