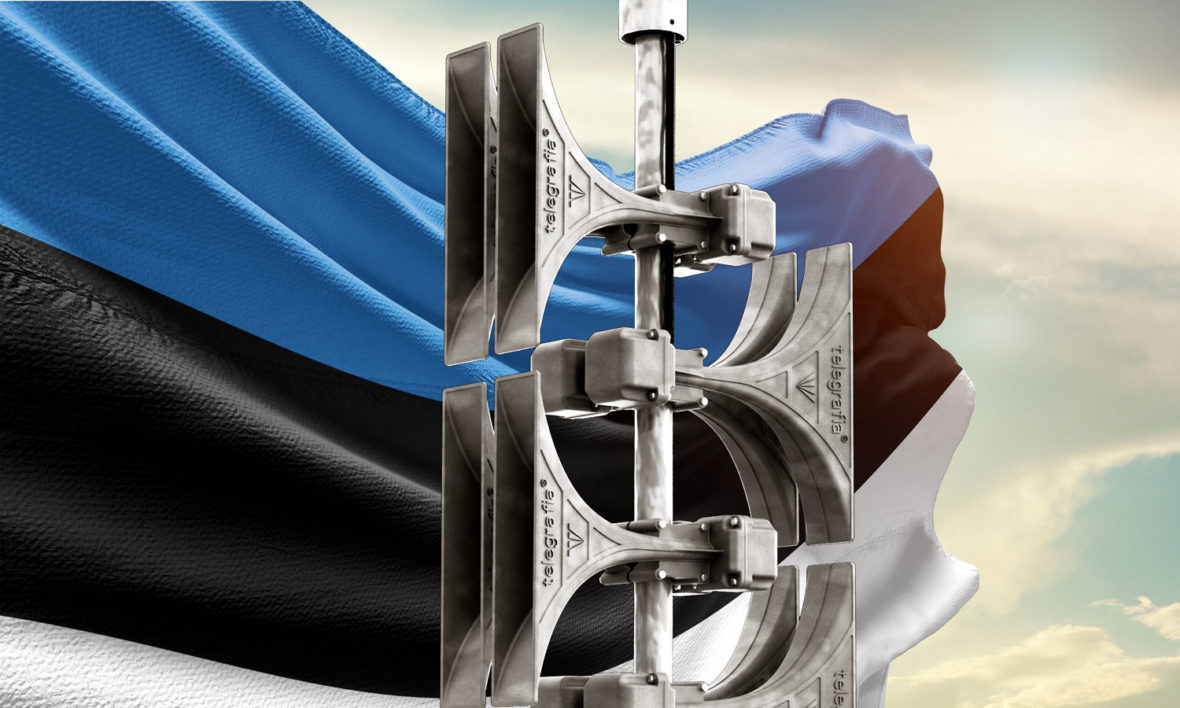 Telegrafia Supplies Sirens to Estonia
Listen to article:
The Estonian Information Technology and Development Centre (SMIT) of the Ministry of Internal Affairs and the Rescue Board signed a contract with the Telegrafia company for the delivery of civil defence sirens.
Necessity for a National Warning System
The necessity for an effective national warning system, offering the population the possibility of promptly addressing all types of hazard-related crises, has become more than urgent nowadays. Warning systems based on electronic sirens with independent communications infrastructures represent one of the most reliable and effective methods of mass warning.
Twenty-two Settlements Covered by a Warning Signal
Under the contract mentioned above, the first set of sirens will be installed in Tallinn and the neighbouring areas such as Tartu, Narva, Võru, Paldiski, Sillamäe, Tapa, Jõhvi, Kohtla-Järve, Maardu (including Muuga), Rakvere, Valga, Keila, Viljandi, Jõgeva, Põlva, Rapla, Kärdla, Kuressaare, Haapsalu, and Paide at the beginning of the following year.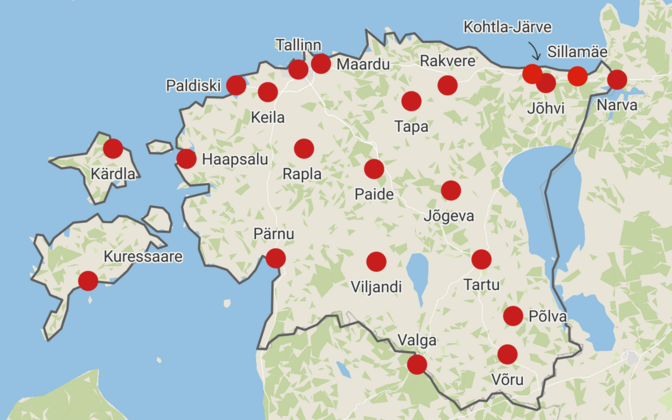 To prepare for emergencies, the government has decided to set up a network of sirens and mark public shelter locations around Estonia. The sirens will be mounted on towering structures and buildings, such as chimneys, communications towers, etc. The amount invested in civil defence is the biggest one Estonia has made in the past 30 years.
Rescue Board Tests Civil Defence Warning Siren
One of the sirens was officially tested in Männiku (part of Tallinn) while sounding at its lowest volume; however, in real danger, the sound is much louder.
If you are interested in further information on national warning systems, do not hesitate to contact us. Our sales team will prepare a tailor-made solution for you and guide you through the entire procurement process, from the system design to implementation. The Telegrafia company, as a manufacturer and supplier of innovative products, has a wealth of experience in the field of early warning and notification systems.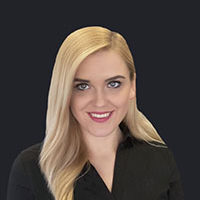 The article was written by
Monika Pavlik
Monika is an international business manager for Balkan, Benelux and Scandinavian states. She worked with a diverse range of organisations, including government institutions, IGOs in the field of migration, private sector and non-profits. The mentioned experience laid a sound foundation for a challenging and meaningful job she has in the Telegrafia Company. Therefore, she is very excited about bringing you the latest news from the field of early warning and notification systems.