Success Story: Mona Electronic Siren Replaced an Obsolete Electric Motor Siren in Poland
Project Name: Fire-fighters alarm system for OSP Rychtal
Location: Rychtal, Poland
Number of Sirens: 1 Mona 600 W
Installation: October 2021
Project Target: Provision of a cost-effective, modern, and reliable solution as a replacement for an obsolete electric motor siren
Launched on the market only recently, the Mona electronic siren has already found its first installation site.
The Mona electronic siren is an ideal substitution for old and obsolete electric motor sirens. This siren was mounted in OSP Rychtal in the Wielkopolskie Voivodship, installed to replace the old mechanical siren that had caused the ceiling to crack. Mona is a fully electronic, easily installable and operable device, made of a light alloy and equipped with a Class-D amplifier. It can produce an output of 600 W and offers two types of control, remote and local. It can be controlled directly from the district headquarters of the State Fire Service over a radio connection and locally with an alarm button attached to the siren box. In this particular configuration in Poland, the siren serves as the primary alarm system for the firefighters in OSP Rychtal.
Its affordable price is a great advantage; therefore, it can be used even in low-budget warning system projects. The Mona electronic siren is compatible with most existing motor sirens and their control systems, and it fully satisfies all requirements placed on modern technological solutions.
Use the below link to find more about the Mona siren: https://www.telegrafia.eu/en/products/electronic-sirens/mona/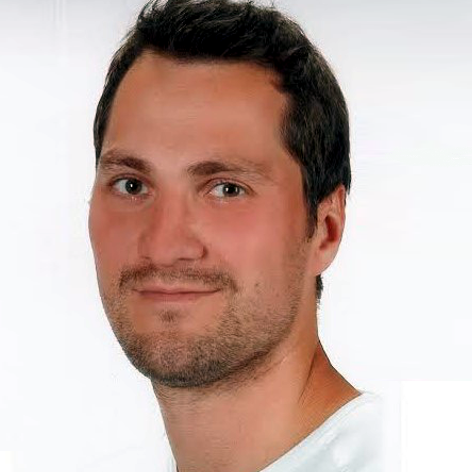 The article was written by
Michal Rosinski
Michal has lived in six countries, and he can speak four languages. He represents Telegrafia in the USA, Asia, Australia and Germanic countries as an international business manager. He is a big fan of Jamie Oliver, eats healthily, but he still loves unhealthy food. He does not agree with Mark Twain that people can live on a good compliment for two months. Michal is a bookworm, believes in experience-dependent brain neuroplasticity that takes it roots in the idea of what we focus on. He agrees with Raj Koothrappali that Aquaman sucks; he is familiar with the fact that not Mount Everest but Olympus Mons is the tallest mountain known to man.