Electronic Sirens on the Frontline
Listen to article:
They beat each other up but not literally
Nowadays, warning systems are primarily associated with warning against natural disasters, but their origins go back to military history. Not yet electronic, but conventional motor sirens warned of aerial bombardment in the periods across the First and Second World Wars, particularly in the heyday of aviation. Today, electronic sirens are found in the military, serving as warning or information systems. They have become essential for training facilities, military bases, shooting ranges, and airports.
Despite preserving their original use as devices producing a warning signal, sound systems today fulfil multiple functions. In addition to the warning against air raids mentioned above, these include communication and information functions. Military centres are multi-part facilities; therefore, sound warning systems can find numerous applications. If the centre has storehouses for ammunition, aviation petrol, fuel, or other dangerous substances, the information-warning function is provided by sensors connected directly to electronic sirens. Various sound systems are used at shooting ranges to announce the shooting; PA systems indoors, and siren systems throughout the military camp to transmit live announcements. All technology is connected to a control centre equipped with control software that allows easy control of the entire system (the Telegrafia-made Vektra® software). A unique yet increasingly used siren function is bird scaring, not only at military airports. Birds can disturb the airspace, both in the air and on the runways, thus posing a significant risk.
Small indoors and big outdoors
The location and its size matter too. Telegrafia's portfolio includes acoustic warning systems that can cover any space with sound, whether they are  PA systems (Amadeo) needed for interiors of buildings, relatively small warning systems (the Gibon and Mona electronic sirens) for smaller military bases, shooting ranges, training centres, or the most powerful warning systems (Pavian), with the most incredible acoustic coverage of large military complexes and airports. Besides the stationary sirens manufactured by the company, all the functions mentioned above can also be provided in the field during external military exercises by mobile electronic sirens such as Pavian Car or Screamer Car.
Still a point of military interest
Threats have not diminished even in the 21st century. Military airports, bases or other facilities are a point of interest for the armies of other countries in the event of any conflict. The current situation in Ukraine only confirms this. So it is not the scaring of birds that most often sets the sirens ringing. Warning and notification systems often combat destructive or fatal consequences and aim to prevent or at least mitigate them.
Training at Telegrafia base
Building an imaginary sound protective barrier is therefore essential. Telegrafia offers comprehensive solutions designed to provide the highest level of protection while aiding in the full operation of any military installation. To find out more about our solutions, please visit our website or feel free to contact us.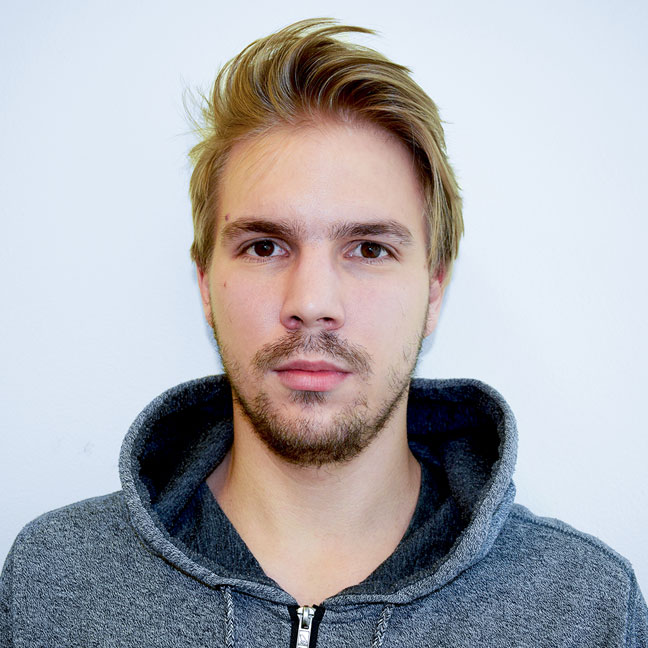 The article was written by
Róbert Jakab
Robert is like a moving photograph – because he is like a video. He can capture 60 frames per second. Whenever something happens, he records it. Currently, he's working on smaller videos and hoping to make a feature film one day and then its sequel. Telegrafia 2: Monkey Power