Increasing Security in COPEBRAS, a Chemical Company in Brazil
Project Name:
Location:
Number of Sirens:
Installation:
Project Target:
Warning System for COPEBRAS
Catalão – Goiás, Brazil
4 Pavian 3000
2017
Increasing the region security
Copebras, a company of the Chinese group CMOC International, is the second largest phosphate rock producer in Brazil. Copebras mines and processes niobium and phosphate, and produces sulphuric, phosphoric and fluorosilicic acids, fertilisers, and animal feed supplements.
In 2017, four Pavian 3000 sirens and the Vektra® Warning software were installed as part of the Emergency Action Plan for Mining Dams (PAEBM). Besides the sirens, escape routes and meeting points in the Autosave zone were built, and training was provided for the community within the framework of the plan.
The early warning system consists of a control centre including two Vektra® Warning software packages that activate and deactivate four Pavian 3000 sirens via a digital radio network. All the control software, electronic sirens, and the communications channel are fully backed-up, which ensures the flawless operation of the system in unexpected situations and emergencies.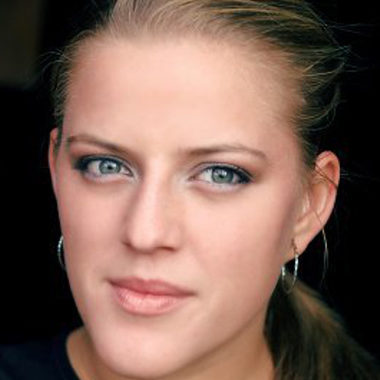 The article was written by
Petra Rychtarcikova
Petra is an international business manager in charge of Spanish, French and Portuguese-speaking countries. Petra, with her global, economic and logistic background and knowledge of four languages, does very productive and responsible work for Telegrafia. Latin-American affairs, travelling, tourism and electronic sirens are her hobby, and she is pleased to bring you exciting information from the Telegrafia world.