Galapagos Getting Ready – Tsunami Evacuation Simulation Successful
On January 31st, 2018, a tsunami drill was carried out in 5 provinces in Ecuador: Esmeraldas, Manabí, Guayas, Santa Elena, and the Galapagos. This simulation exercise was run as an act of commemoration of the tsunami disaster that occurred in the Pacific Ocean on January 31st, 1906, and affected the coasts of Esmeraldas. The epicentre of the earthquake that caused the tsunamis in the Pacific Ocean was 8 km deep, and its magnitude reached 8.8 degrees of the Richter Scale.
The aim of the simulation exercise was to prevent and reduce the risks of tsunami disasters, verify the evacuation routes signs, validate the safety zones, and to increase public awareness of how the area would be evacuated in the event of an emergency. In the Galapagos, nearly 80 percent of the people living in the dangerous areas participated in the drill. Sirens warned about it, and national police started with the evacuation immediately.
The history has shown how crucial it is to take quick action to deal with emergencies when they occur. The Galapagos are getting ready. In 2014, two Gibon sirens were installed to prevent another catastrophe.
Watch the following video made by the Alta Prevencion Mexico company.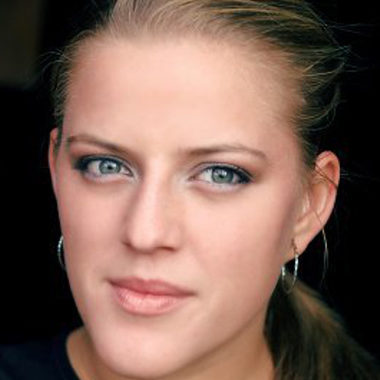 The article was written by
Petra Rychtarcikova
Petra is an international business manager in charge of Spanish, French and Portuguese-speaking countries. Petra, with her global, economic and logistic background and knowledge of four languages, does very productive and responsible work for Telegrafia. Latin-American affairs, travelling, tourism and electronic sirens are her hobby, and she is pleased to bring you exciting information from the Telegrafia world.