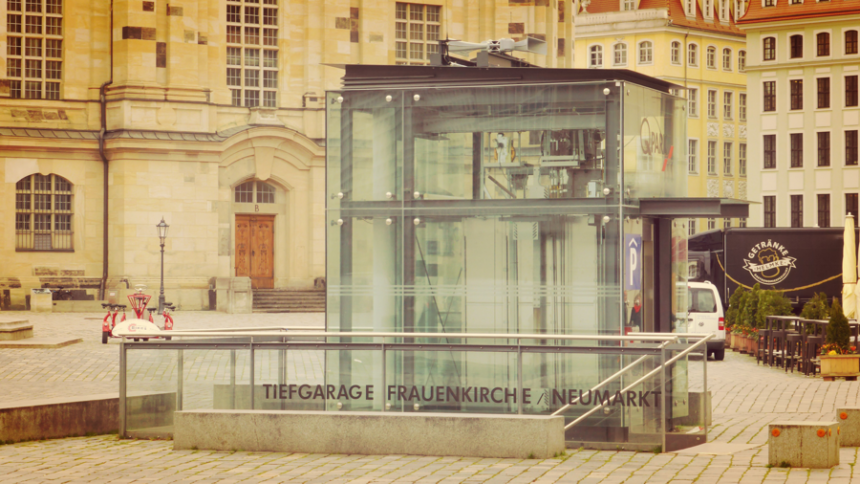 204th Electronic Siren within Warning System in Dresden City
Name of the Project: Warning System for the City of Dresden
Location: Dresden, Germany
Total Number of Sirens: 204 Pavian sirens
Date of Last Installation: 2016
Place of Last Installation: Neumarkt
Goal of the Project: Information for the pre-dedicated city zone
Partner: Picoms, Germany
First City Warning System of its kind in Germany
Do you know that Telegrafia, the Slovak electronic siren manufacturer, was the only not-German provider that was commissioned to provide the whole independent city warning system in Germany? In 2006 we manufactured the first Pavian electronic siren for the city of Dresden, which has been followed by several other sirens ever since, characterised by their great reliability and advanced technology, successful and fast on-the-spot installation and a high-level of post-purchase services provided by our German Business Partner. Our state-of-art city warning system in Dresden consists of a total of 204 sirens, equipped with the Vektra® software in order to ensure wireless communications with the control centre.
204 sirens in the City Warning System in Dresden standing on guard of its citizens´ protection
The City Warning System in Dresden was enlarged in August 2016 with a new 300 W siren (two 150 W horns) that was installed in the very close vicinity of the famous Cathedral of the Holy Trinity. Neumarkt in Dresden is the main square located in the heart of the inner city, enticing hundreds of local and international visitors with its newly-rebuilt old town in the 18th century baroque style.
The 300 W siren was installed with the horns horizontally arranged on the roof of a small glass lift shaft building. It can produce approximately 132 decibels at a distance of one meter away from the horns. The exposed Pavian siren has thus become an indispensable part of the Dresden Old Town landscape. Even though the siren may remain unnoticed to many passers-by shrouded in their daily routines, it will wait patiently in silence to sound an alarm in the times of trouble. With the growing world-wide awareness of safety and fast response to numerous threats, the modern electronic high-output siren perfectly fulfils the role of a warning device. Assuring the higher protection of people, the Pavian siren is always ready for use and it can broadcast pre-recorded or live voice warning messages to large groups of people within a few seconds.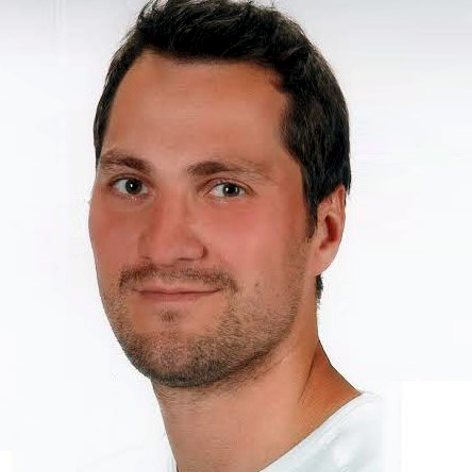 The article was written by
Michal Rosinki
Michal has lived in six countries, and he can speak four languages. He represents Telegrafia in the USA, Asia, Australia and Germanic countries as an international business manager. He is a big fan of Jamie Oliver, eats healthily, but he still loves unhealthy food. He does not agree with Mark Twain that people can live on a good compliment for two months. Michal is a bookworm, believes in experience-dependent brain neuroplasticity that takes it roots in the idea of what we focus on. He agrees with Raj Koothrappali that Aquaman sucks; he is familiar with the fact that not Mount Everest but Olympus Mons is the tallest mountain known to man.