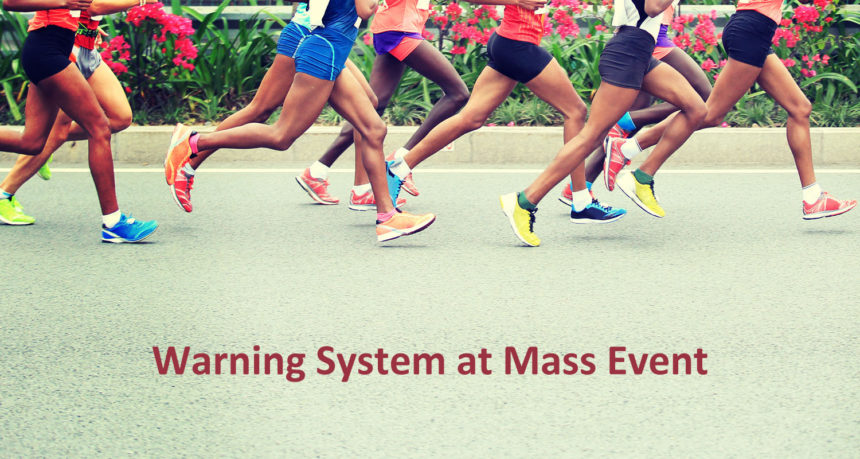 Warning system in the biggest sports open air event in Slovakia
Košice is a venue for numerous cultural and sports events attended by thousands of people. In 2013, it was designated by the European Union as the European Capital of Culture and, in 2016; it was awarded the prize of the European City of Sports. Sports such as running, cycling, ice-hockey, handball, volleyball and water polo appear to be enjoying great popularity nowadays.
Kosice International Peace Marathon – Ten Thousands of People in the Streets
Kosice Marathon is the Europe's oldest marathon and the third oldest one in the world (following Boston Marathon of 1897 and Yonkers Marathon of 1907 in the U.S.). The first run took place as early as in 1924, so it is its 94th anniversary this year. This marathon, resonating with historic significance, is also unique in that it has strictly maintained the prescribed distance of 42.195 km right from the start, since the very first edition.
Every year, the International Peace Marathon is organised in Kosice, participated by professional runners on the one hand, but also by lots of beginner runners or even all families. Everyone can choose they own category: Marathon (42 km), Half-Marathon (21 km), Relay 4×1/4 Marathon, Mini-Marathon and Company Run (4.2 km), Inline 20 km, Handbike and Wheelchairs, or Couples Run.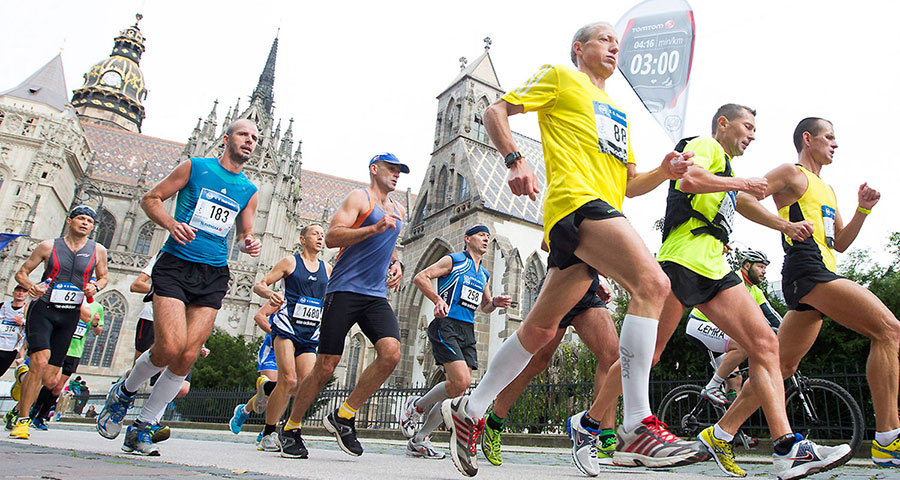 Security Measures Taken at the Mass Sports Event
Last year, about 12,000 runners from 60 countries lined-up for a start of Kosice Marathon, cheered by over 60,000 people along the whole running track. With such a large attendance, the organisers faced the problem of providing healthcare, safety and security to all participants.
Besides rescue and emergency services, Pavian 300 and Pavian 600 electronic sirens, were installed all along the 21 (2 x 21.1) km track to warn the runners and spectators in case of danger. These sirens were part of the national early warning and notification system, and they could be activated from both the national centre in Bratislava and the regional centre in Kosice. Every person visiting the town centre could then hear a warning signal and, had it been necessary, even evacuation instructions in noisy or adverse weather conditions so that they would have been able to find a safe place.