VIDEO: The Gibon Electronic Siren in Cácota, Colombia
In a small community of Cácota, Colombia, with 2,000 inhabitants, the Gibon 300 siren was installed to alert the population of a flood or an avalanche.
This siren is now the fundamental tool for disaster prevention authorities to generate a warning and to inform the residents in case of a flood or avalanche emergency that could put their lives or possessions at risk. Gibon enables the operators to perform a sound test periodically to prevent panic or false alarms, and it allows live-voice streaming for general announcements.
The siren installed by Alta Prevention Colombia, makes the activation of alarms, live-voice announcements, and self-diagnostics possible, both locally from a local control unit and remotely from a cell phone.
Watch a short video of the field test of the system.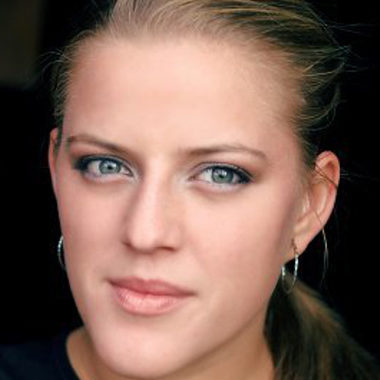 The article was written by
Petra Rychtarcikova
Petra is an international business manager in charge of Spanish, French and Portuguese-speaking countries. Petra, with her global, economic and logistic background and knowledge of four languages, does very productive and responsible work for Telegrafia. Latin-American affairs, travelling, tourism and electronic sirens are her hobbies, and she is pleased to bring you exciting information from the Telegrafia world.