Urban Church Bell in Uruguay
Name of the Project: Electronic Church Bell – Urban M
Country: Uruguay
Goal of the Project: Modernisation of the Local Church
Devices: Urban M
Date of the Project: 2020
An Urban electronic church bell has been installed in Tarariras, a Uruguayan city. As the system is made of a light and durable material, the electronic bell is mounted in an open-bell tower together with the original brass bells without further overloading the bell tower.
Urban M has met all client's expectations regarding its easy installation, good audibility, and intelligibility. The real and most significant added value is a built-in battery, which ensures the smooth and continued operation of the bell even in a 110 V power failure and its automation and programmability. The bell rings regularly every Sunday and summons the faithful to church for prayer.
Moreover, the LCU15 control unit that operates the bell is lockable and equipped with a microphone, giving it a wide variety of uses. With the current Spanish menu, it is possible to ring seventeen different bell sounds and even play a wedding march. The Urban M electronic church bell has been bringing great joy to the worshippers' community since Christmas of 2020.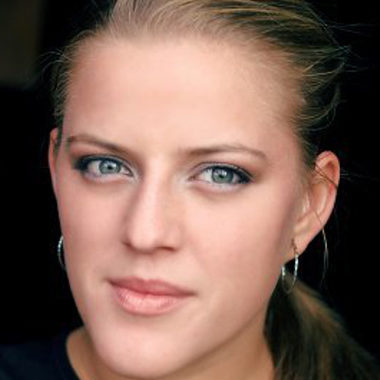 The article was written by
Petra Rychtarcikova
Petra is an international business manager in charge of Spanish, French and Portuguese-speaking countries. Petra, with her global, economic and logistic background and knowledge of four languages, does very productive and responsible work for Telegrafia. Latin-American affairs, travelling, tourism and electronic sirens are her hobbies, and she is pleased to bring you exciting information from the Telegrafia world.