The Newsletter: A Way We Approach Our Partners
Well, you must be our Partner if you receive the Newsletter. 🙂
We send our Partners the Newsletter to let them know of all our innovations and improvements so that they have the first-hand information on the latest cutting-edge warning and notification systems and could offer them on their markets.
We seek to bring useful and practical information, the Newsletter is not superficial; therefore, it is issued quarterly.
You will get a fresh insight into what we are up to and what is happening inside our company.
You will be the first to learn about new products, functionalities and innovations.
You will have all the interesting facts about our technology at your fingertips.
You will find out where to read about our last siren installations and how they work.
You will see model solutions of warning systems suitable for a variety of emergency and non-emergency situations (such as tsunamis, floods, forest fires, volcanic explosions, earthquakes, landslides, hurricanes, industrial accidents, dam ruptures, oil and gas explosions, terrorist attacks, and the like).
You will find a lot of useful tips and tricks, and competitions there.
Would you like to receive the Newsletter too?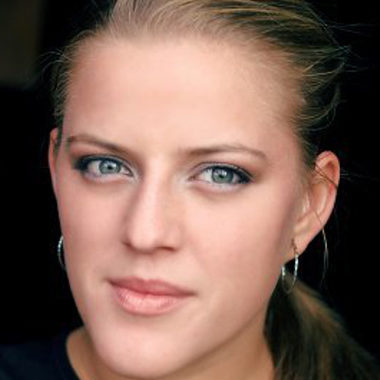 The article was written by
Petra Rychtarcikova
Petra is an international business manager in charge of Spanish, French and Portuguese-speaking countries. Petra, with her global, economic and logistic background and knowledge of four languages, does very productive and responsible work for Telegrafia. Latin-American affairs, travelling, tourism and electronic sirens are her hobbies, and she is pleased to bring you exciting information from the Telegrafia world.