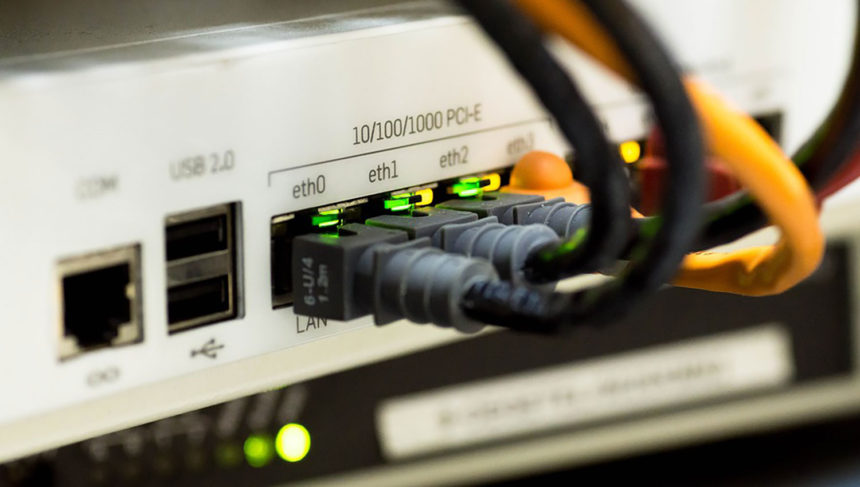 Ethernet Communications Channels for Warning Systems
An important question in an early warning system project is the right selection of means of communications between system elements. The appropriate choice of communications affects the system quality, operating speed, interference resistance, functionalities, and the project cost in general. The article about the Ethernet channel will continue our series about communications channels.
Ethernet Channel – Advantages and Disadvantages
The Ethernet technology is rather old and well-developed in most countries. This type of communications is used for connection to the Internet network, private or corporate networks. The advantages of the Ethernet channel are very similar to the GPRS channel. The existent networks of current providers (both private and public/national) can be used to reduce projects costs. Also, the price of the Ethernet equipment varies a lot. Therefore, it is always possible to find a good balance between a system quality/reliability and a project budget. The Ethernet is a two-way communications channel, supporting most of the current protocols and different functions, like the live-voice transmission. Plus, this channel is relatively fast regarding the data transmission.
Speaking of disadvantages, the Ethernet networks are developed in densely populated areas such as cities and towns, but in other areas, they still need to be built, and that can be more expensive than building wireless networks. The reliability of the Ethernet is average because the networks consist of elements depending on each other, and in case of an emergency, the networks may be damaged in a critical node. Also, this is the point-to-point type of communication, so the speed of connection must fast enough for good communications within the system. When providers` networks are used, regular monthly fees and network maintenance costs can cause additional operating expenses.
When the Ethernet Channel Can Be Used
The Ethernet communications channel is a good solution for almost any scale and type of early warning system. Due to its price/quality flexibility, it can be implemented in a project of any complexity. As I mentioned in my previous articles, it is always good to have an additional back-up. It is recommended to add another redundant channel or local control unit for each siren to ensure that your warning system will work in case of any emergency.
We hope that this article is useful for you, and we will be happy to assist you in the creating of the early warning system project of any complexity.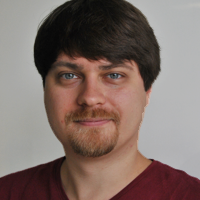 The article was written by
Viktor Ugolnikov
Viktor works as an international business manager, responsible for Russian and Arabic-speaking countries. He has had more than seven years of experience with telecommunications and more than two years with early warning systems. Also, he loves writing articles for our Blog. In 2018, Viktor became a partner of Telegrafia.